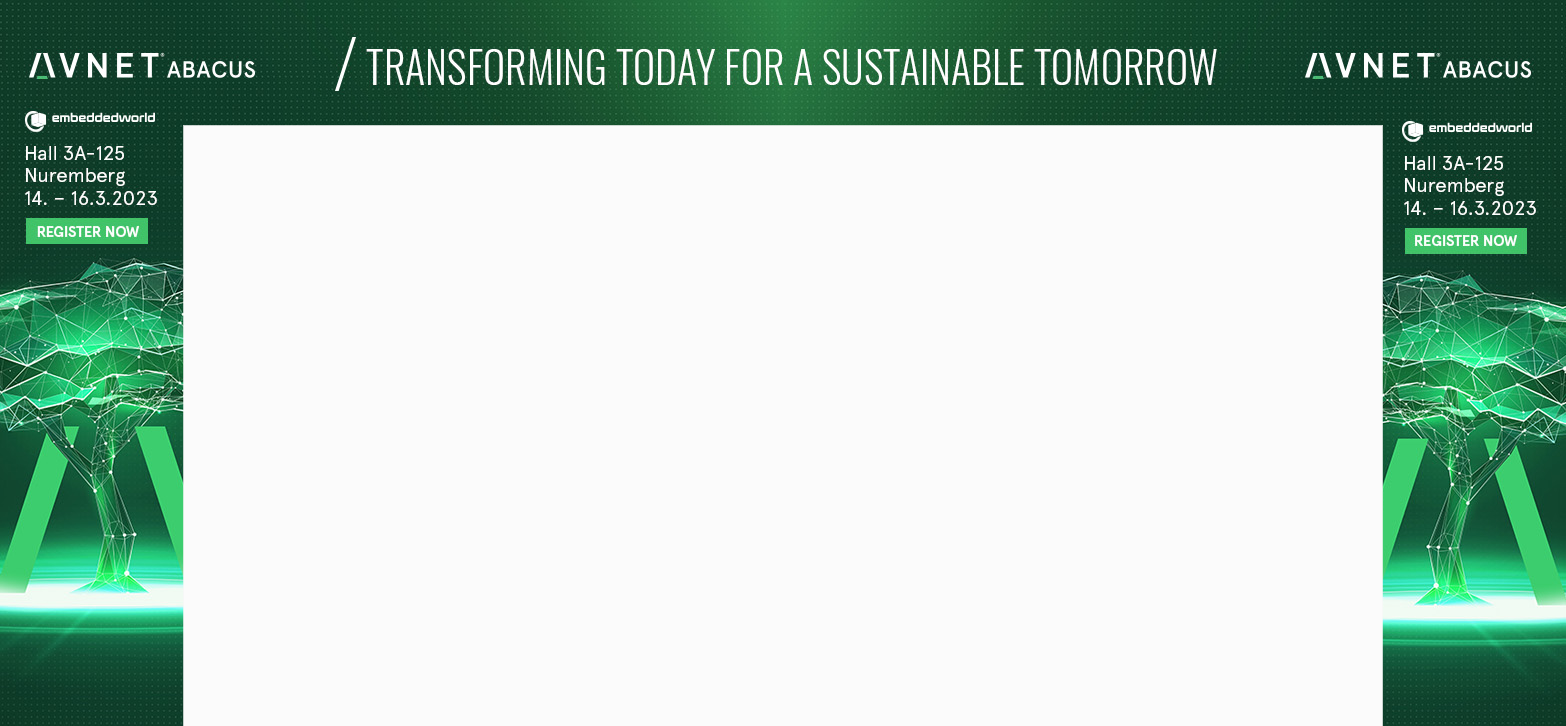 Low-Cost DC Motor Direction Controller with Fast Brake using 2 Relays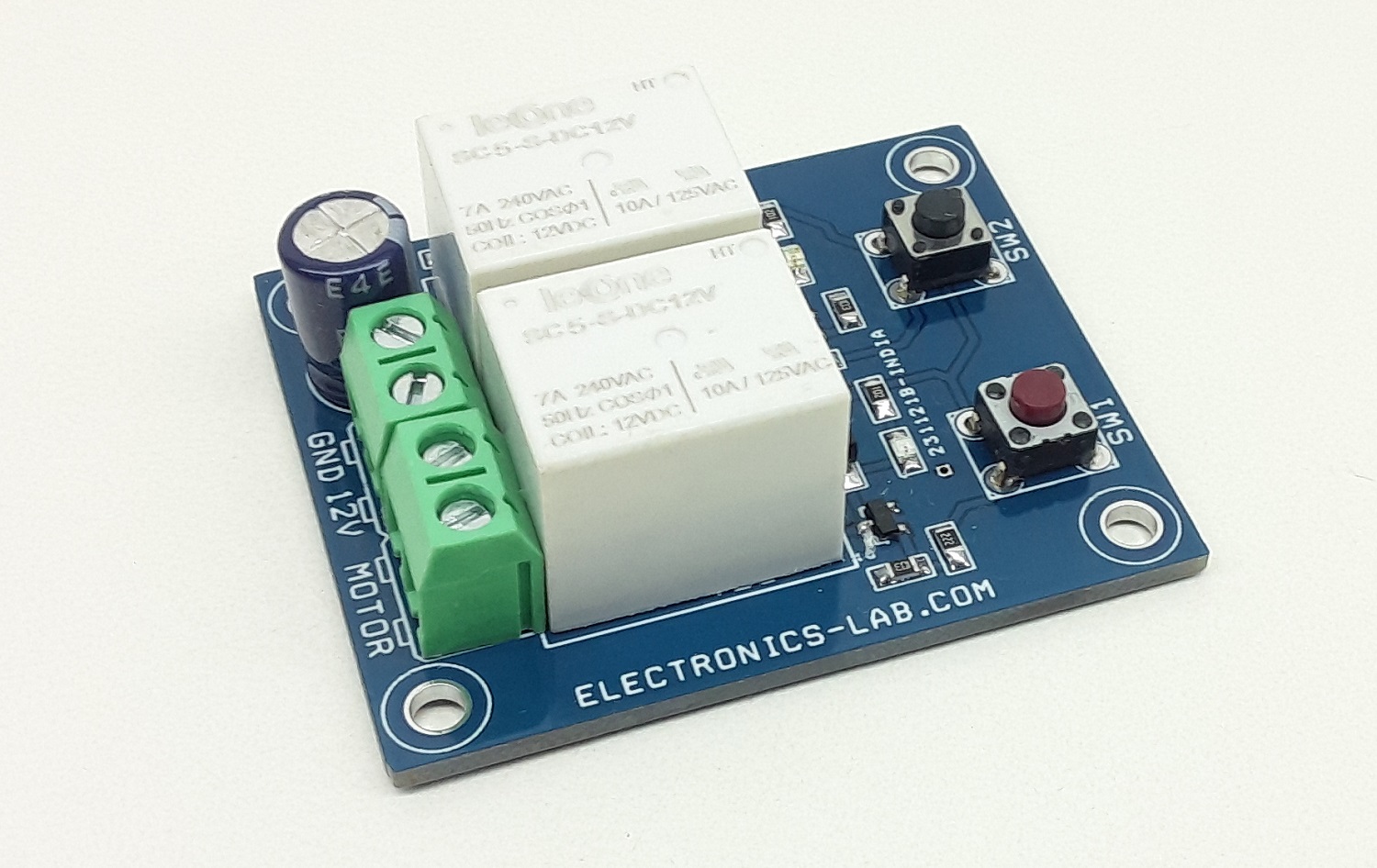 The project presented here is a low-cost easy to use DC brushed motor direction controller with fast-brake, the project was built using two 12V Relays, 2 x BJT transistors, and 2 x tactile switches. The two LEDs are provided to display the motor direction, 2 tactile switch controls the direction of the motor.
Operation
Connect 12V DC power supply to connector CN1, connect 12V DC brushed Motor to CN2. The motor will run in any direction by pressing any of the switches, other switch will rotate the motor in another direction. When the user leaves the switch fast brake apply as both terminals of the motor are short when both relays are in an OFF state.
Features
Operating Supply 12V to 14V DC
Motor Load Up to 10A
Fast Brake while changing the direction
2 x LED to display the direction of the motor
2 x Tactile Switches to Control the Direction
PCB Dimensions 52.55 x 43.18 mm
Schematic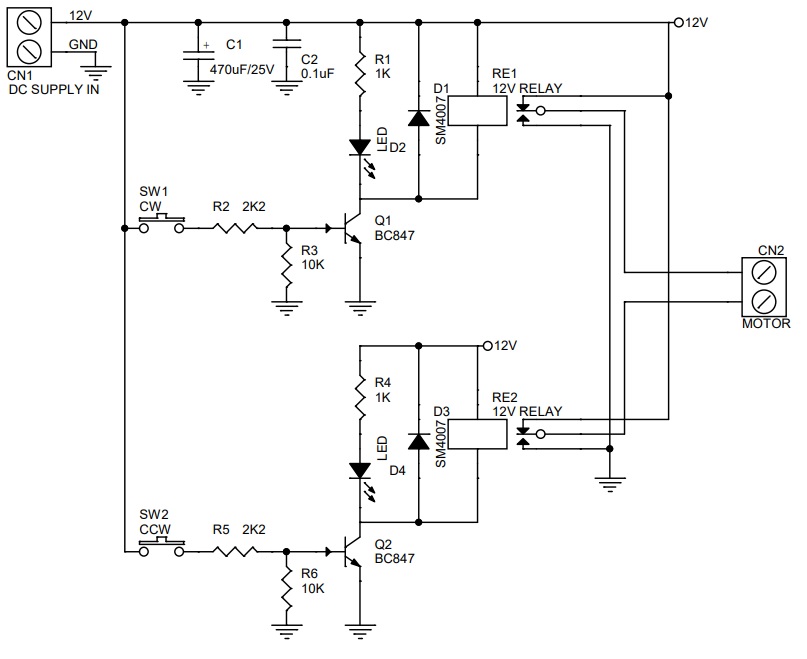 Parts List
| NO. | QNTY. | REF. | DESC. | MANUFACTURER | SUPPLIER | PART NO |
| --- | --- | --- | --- | --- | --- | --- |
| 1 | 1 | CN1 | 2 PIN SCREW TERMINAL PITCH 5.08MM | PHOENIX | DIGIKEY | 277-1247-ND |
| 2 | 1 | CN2 | 2 PIN SCREW TERMINAL PITCH 5.08MM | PHOENIX | DIGIKEY | 277-1247-ND |
| 3 | 1 | C1 | 470uF/25V | NICHICON | DIGIKEY | 493-1553-ND |
| 4 | 1 | C2 | 0.1uF/50V SIZE 0805 | MURATA/YAGEO | DIGIKEY | |
| 5 | 2 | D1,D3 | SM4007 SMD | DIODE | DIGIKEY | S1MBDITR-ND |
| 6 | 2 | D2,D4 | LED SMD SIZE 0805 | OSRAM | DIGIKEY | 475-1278-1-ND |
| 7 | 2 | Q1,Q2 | BC847 | NEXPERIA | DIGIKEY | 1727-2924-2-ND |
| 8 | 2 | RE1,RE2 | 12V RELAY | TE CONNECTIVITY | DIGIKEY | PB2029-ND |
| 9 | 2 | R1,R4 | 1K 5% SMD SIZE 0805 | MURATA/YAGEO | DIGIKEY | |
| 10 | 2 | R2,R5 | 2K2 5% SMD SIZE 0805 | MURATA/YAGEO | DIGIKEY | |
| 11 | 2 | R3,R6 | 10K 5% SMD SIZE 0805 | MURATA/YAGEO | DIGIKEY | |
| 12 | 1 | SW1 | TACTILE SWITCH | NKK SWITCH | DIGIKEY | HP0215AFKP2-ND |
| 13 | 1 | SW2 | TACTLIE SWITCH | NKK SWITCH | DIGIKEY | HP0215AFKP2-ND |
Connections

Gerber View
Photos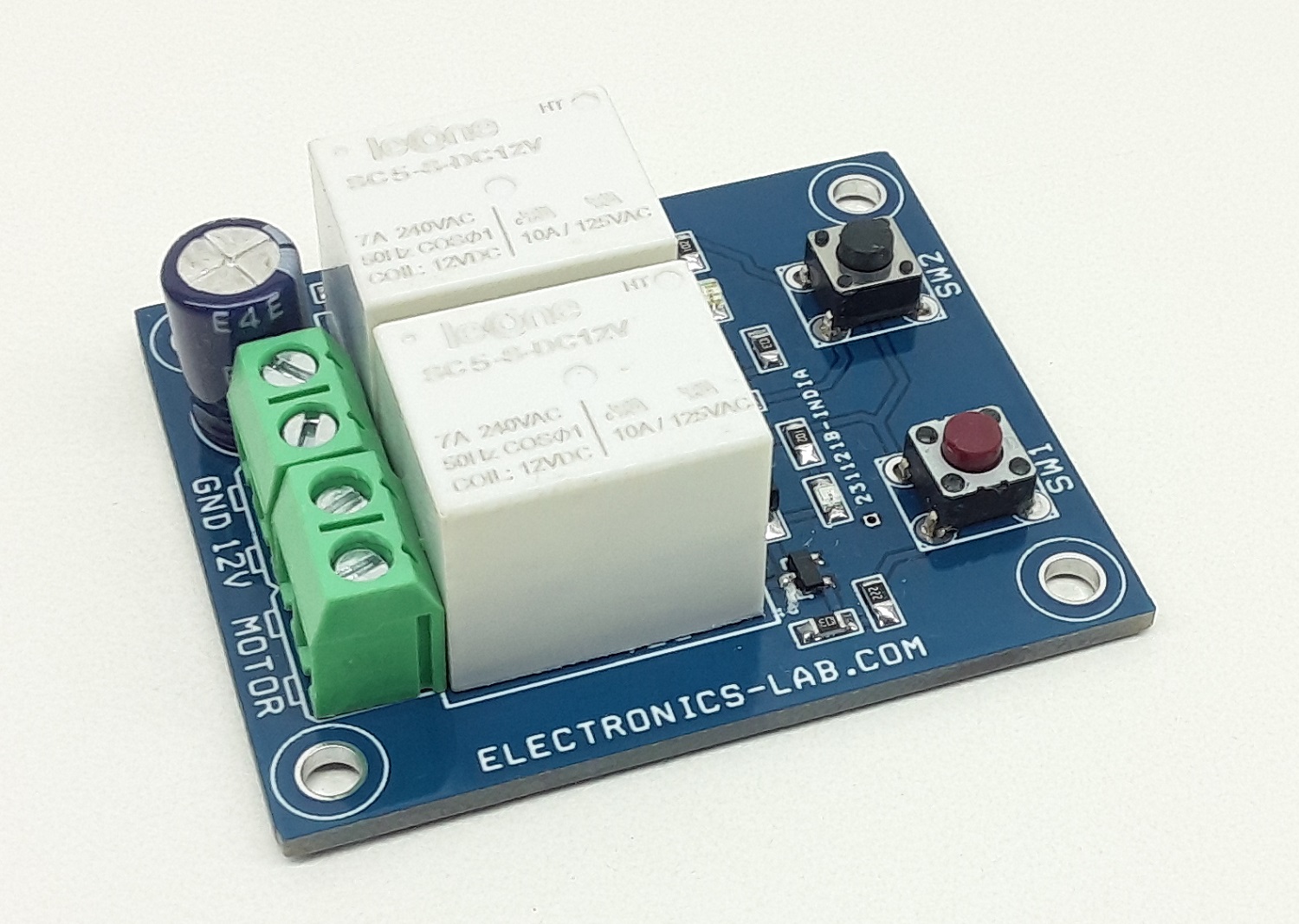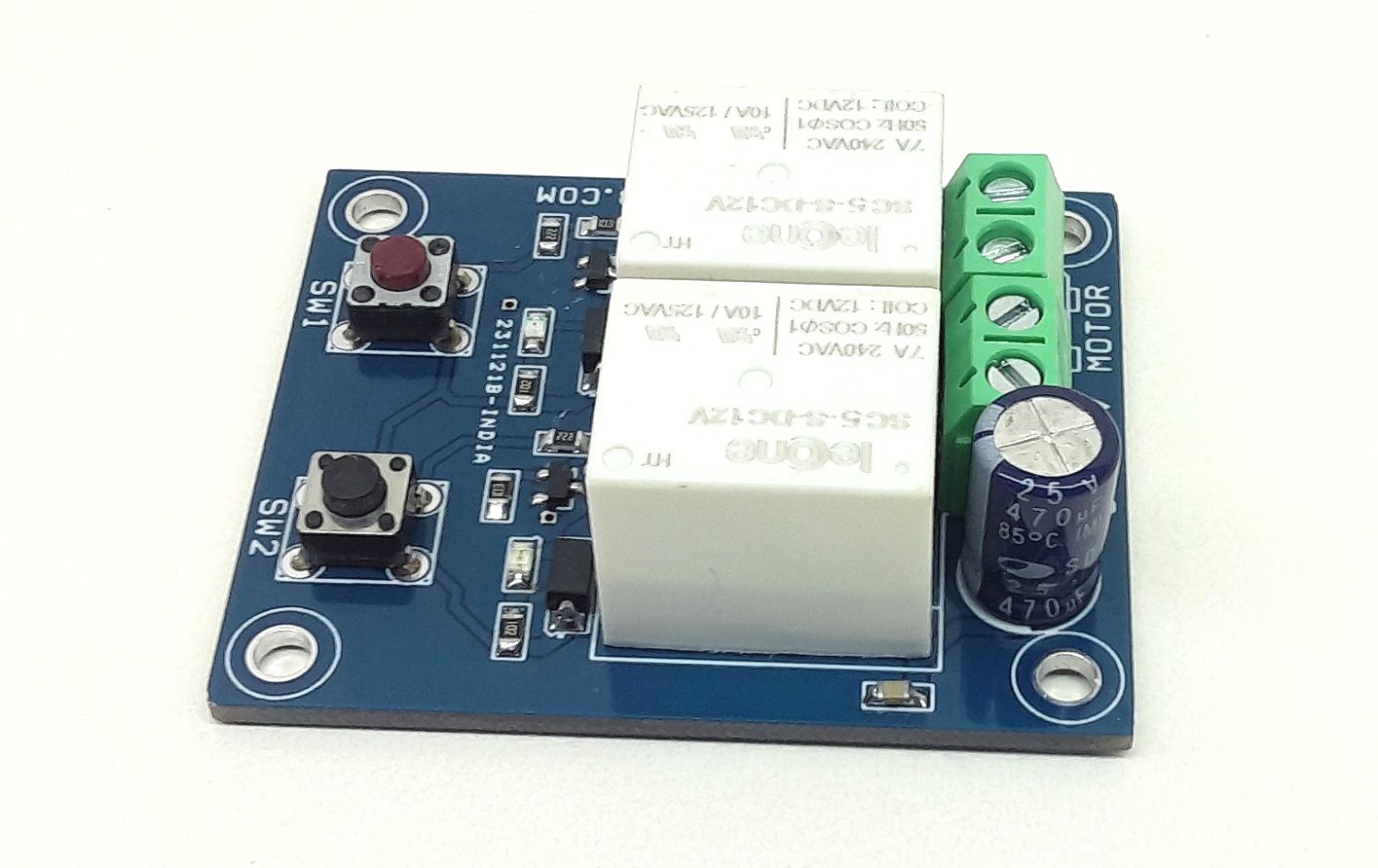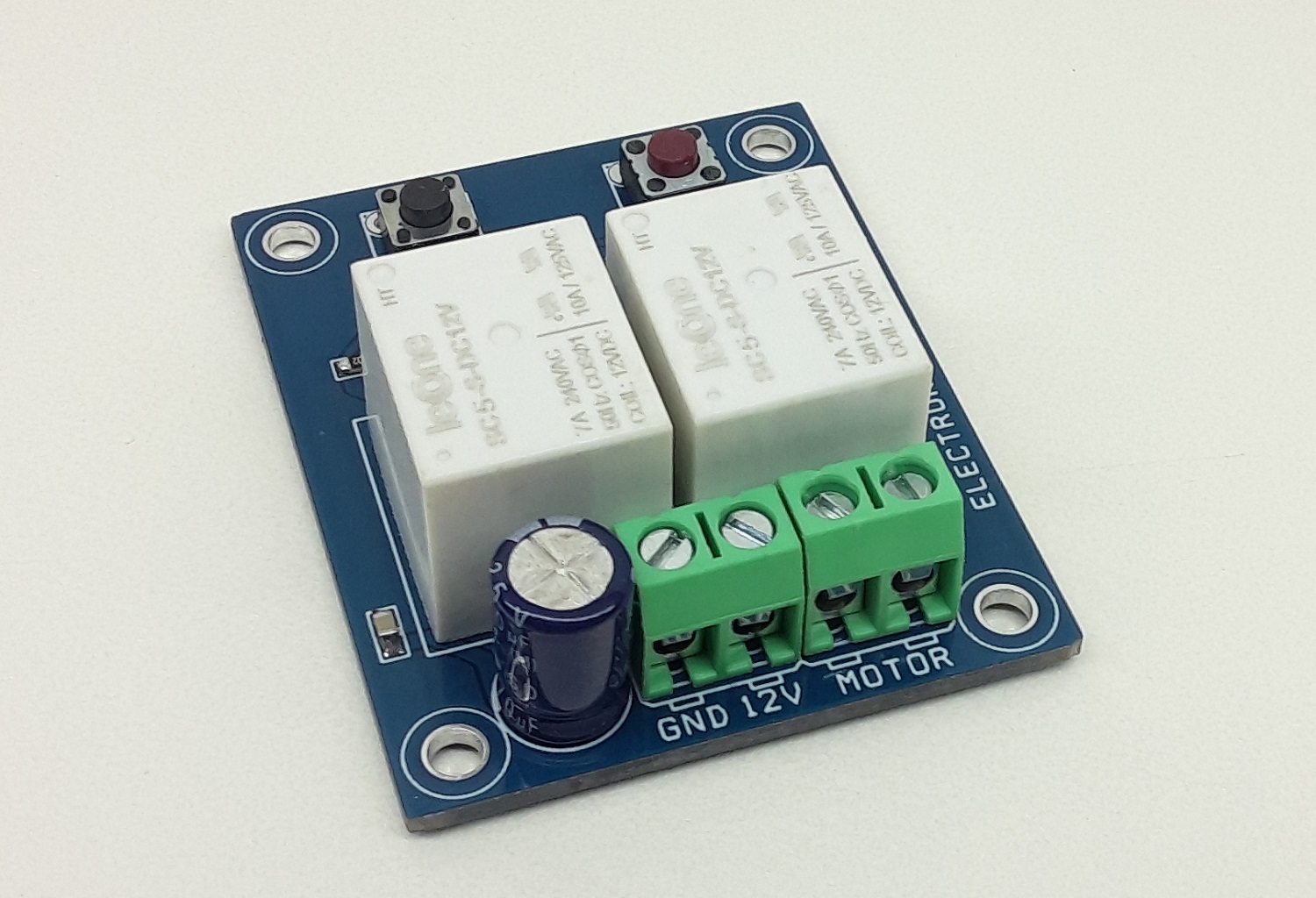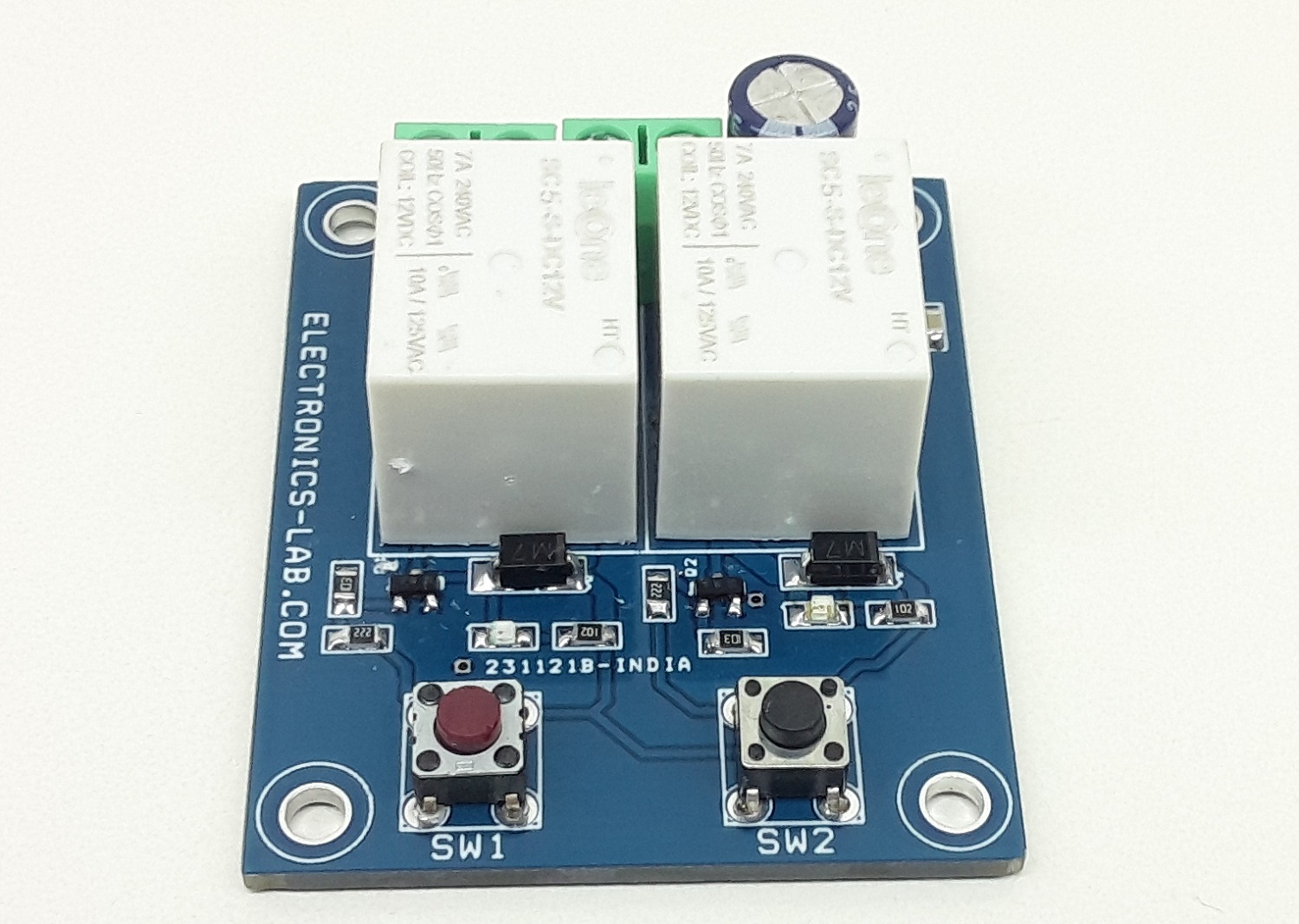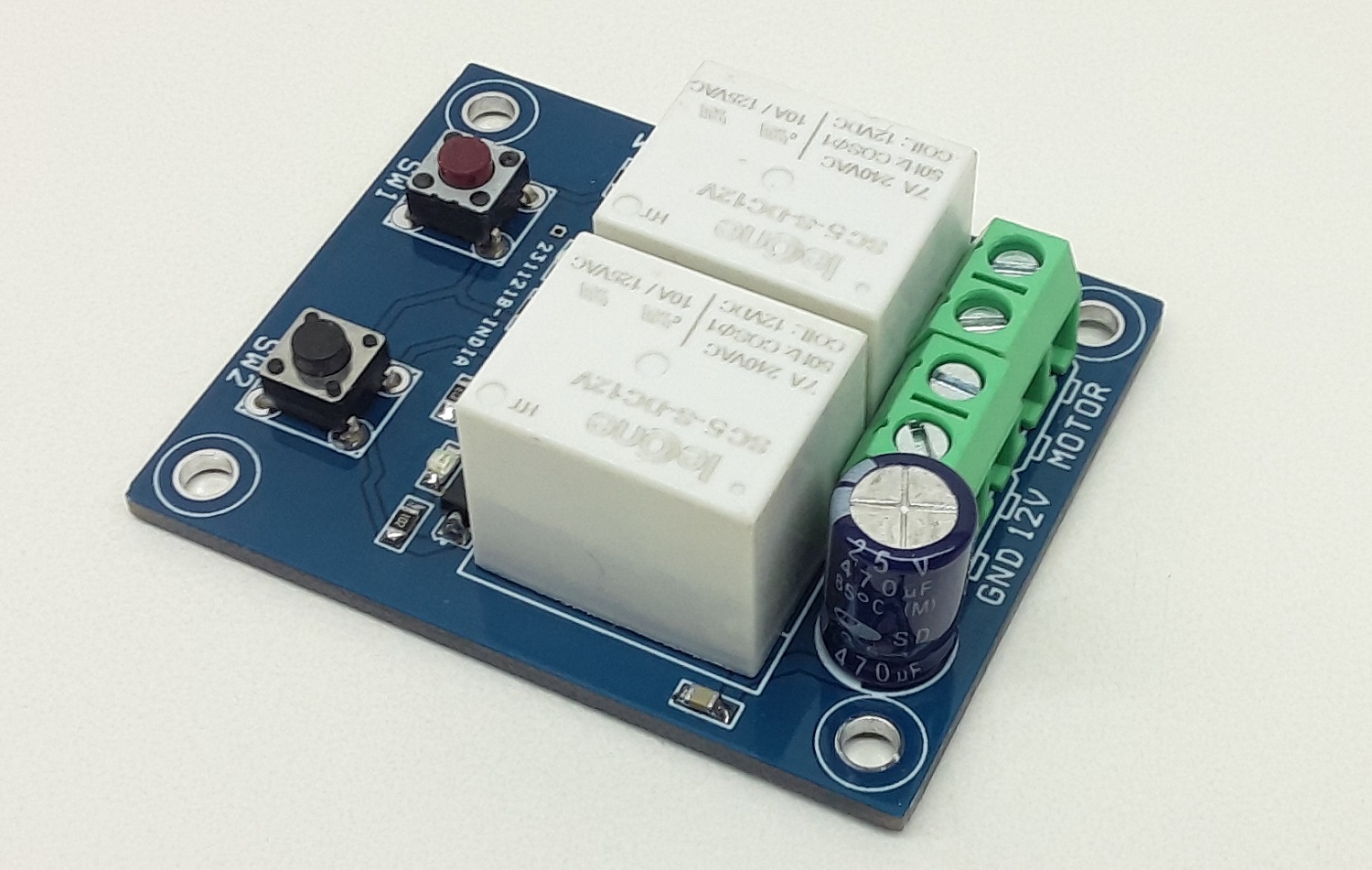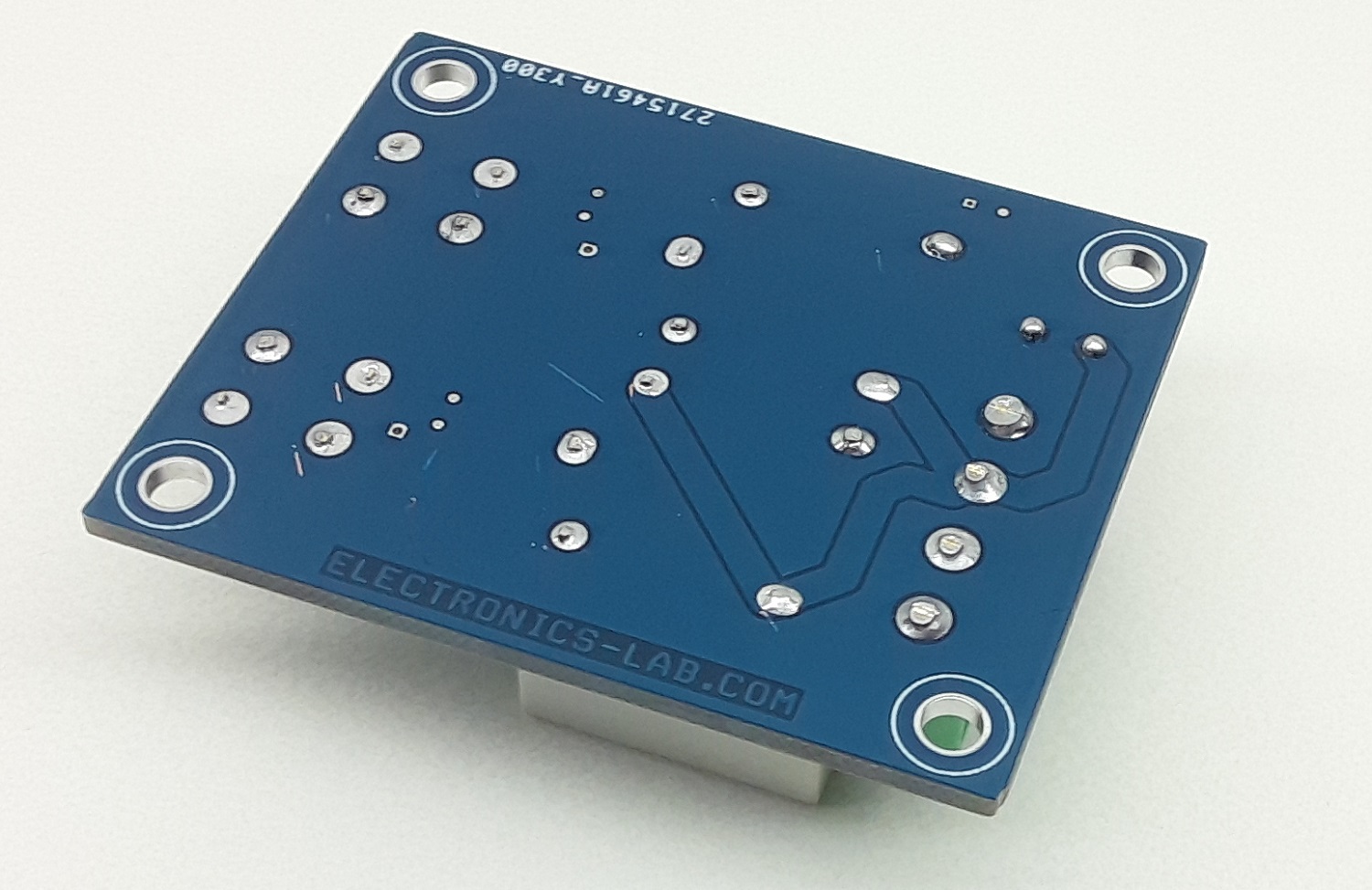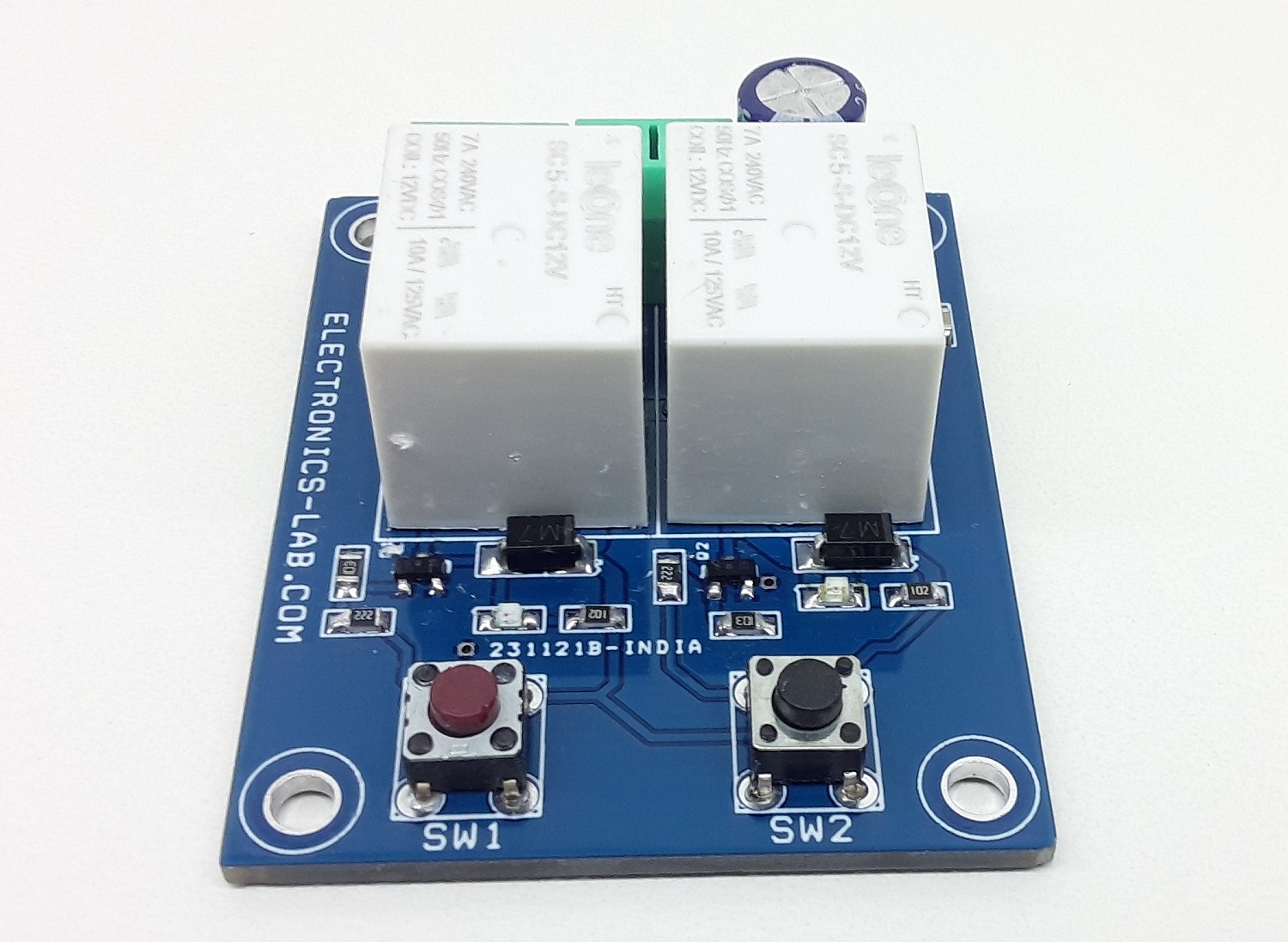 Video
BC847 Datasheet