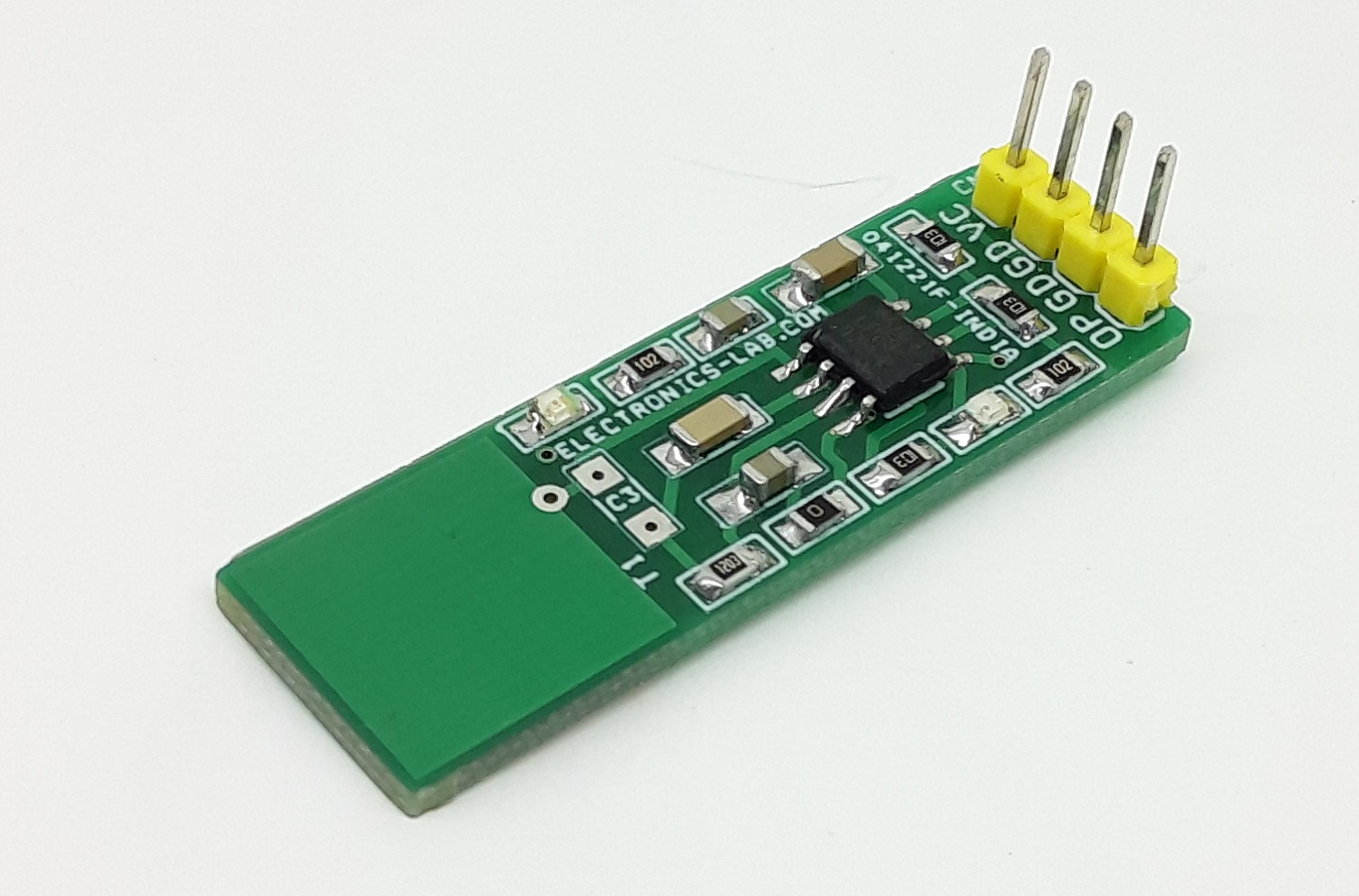 Control
Top Stories
Single Key Touch Sensor using LM2907
This is a single key device featuring a touch ON (Momentary) output. The project is built using the LM2907 chip. The board provides stable sensing and has a wide working power supply range 5V to 12V DC and consumes 20mA. D1 power LED, D2 function LED. Touch sensors are used in many...
Continue Reading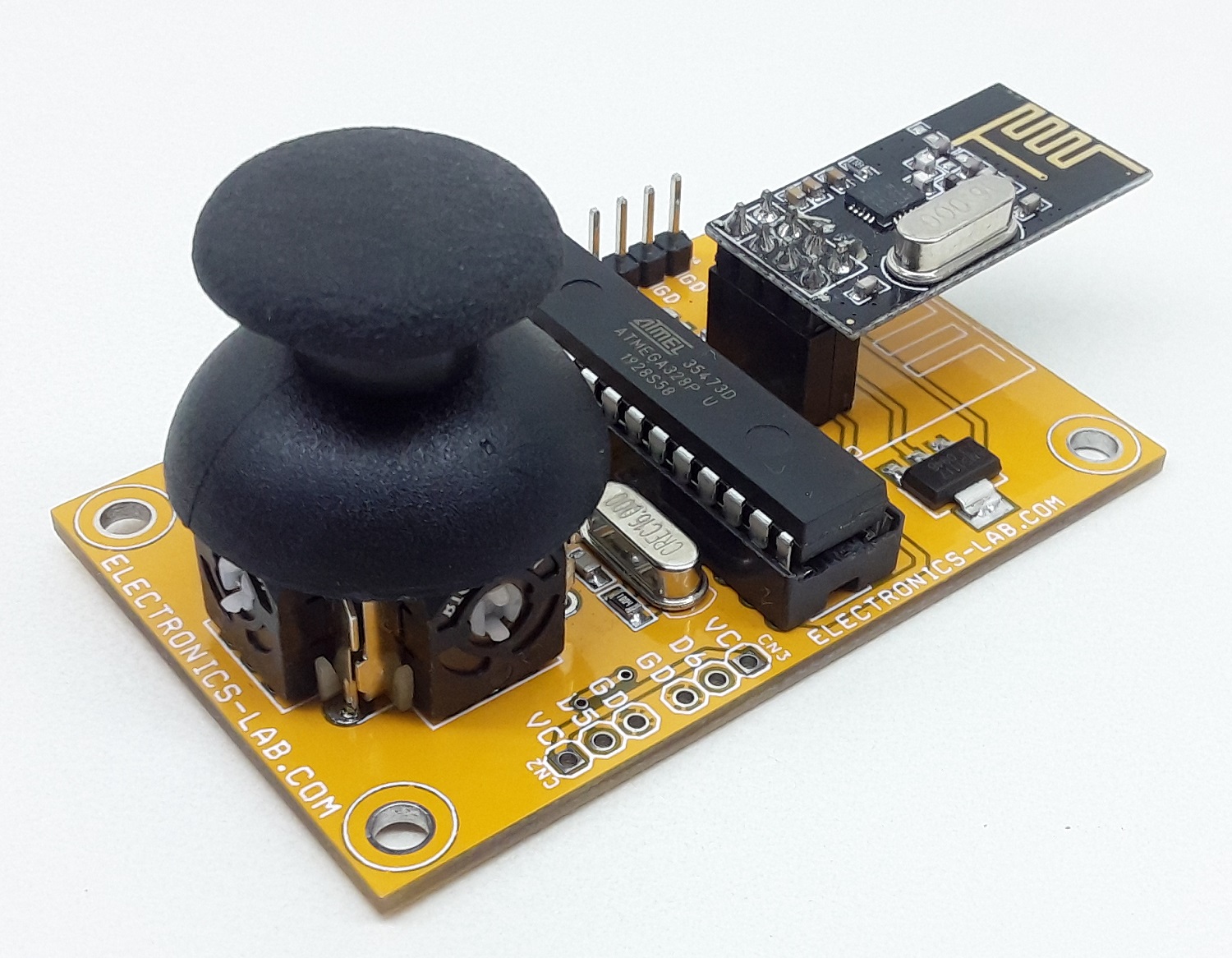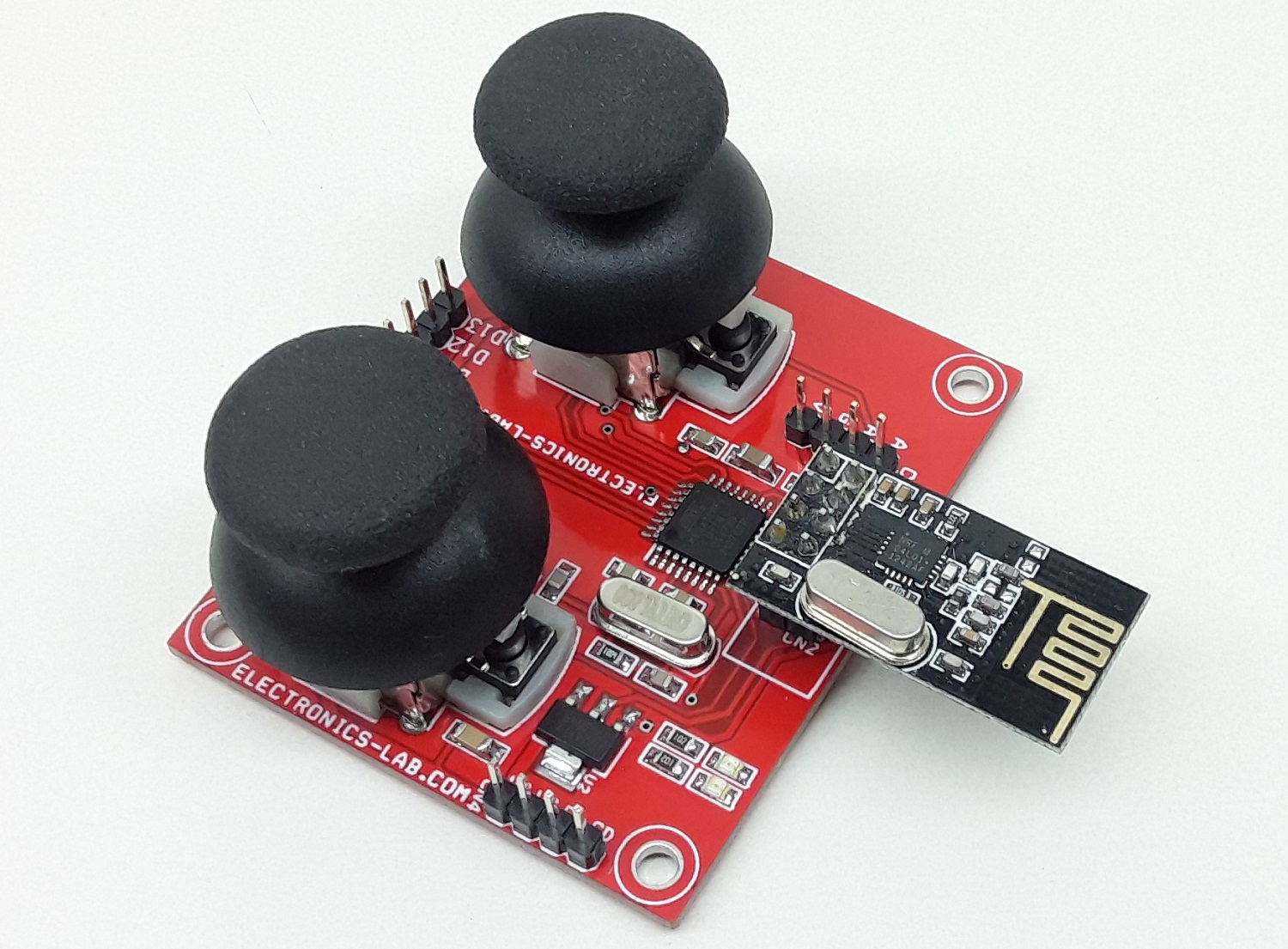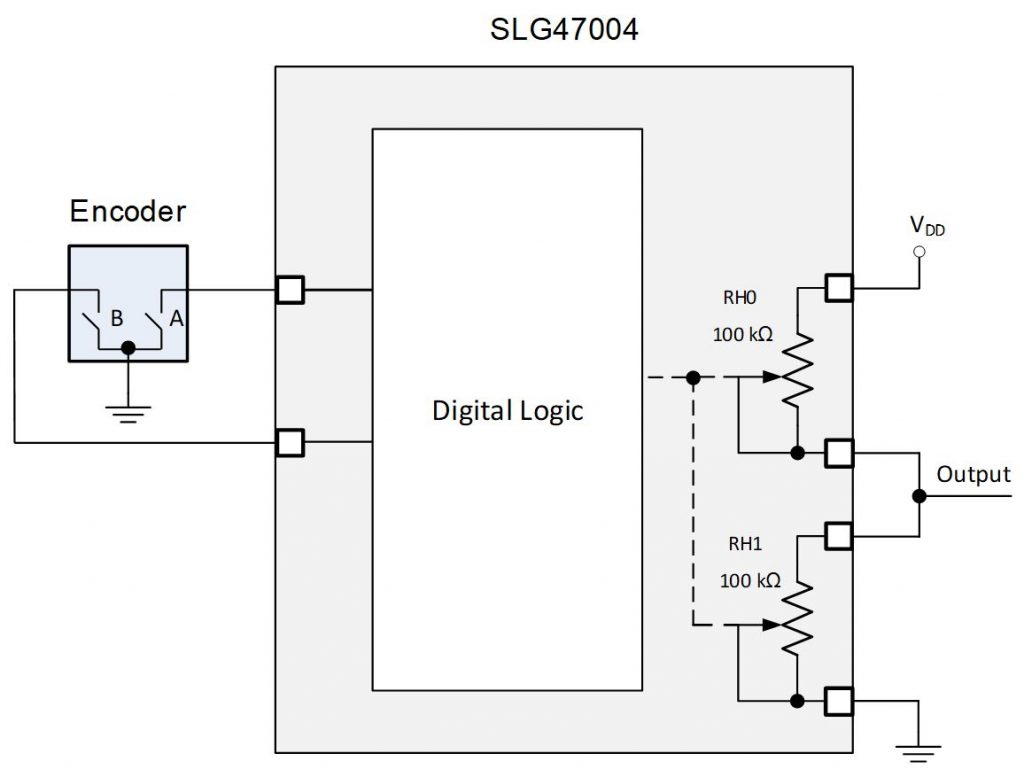 Control
Encoder-Controlled Potentiometer
Author: Marian Hryntsiv, Documentation Engineer, Dialog Semiconductor Introduction There is a variety of applications where a mechanical potentiometer is part of a user control interface. These mechanical potentiometers can be changed to more updated and reliable encoder-controlled...
Continue Reading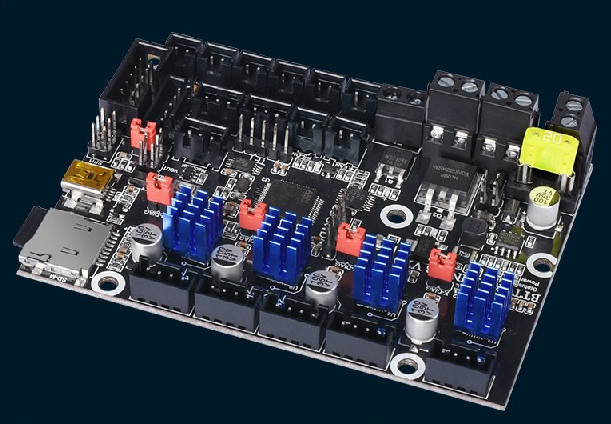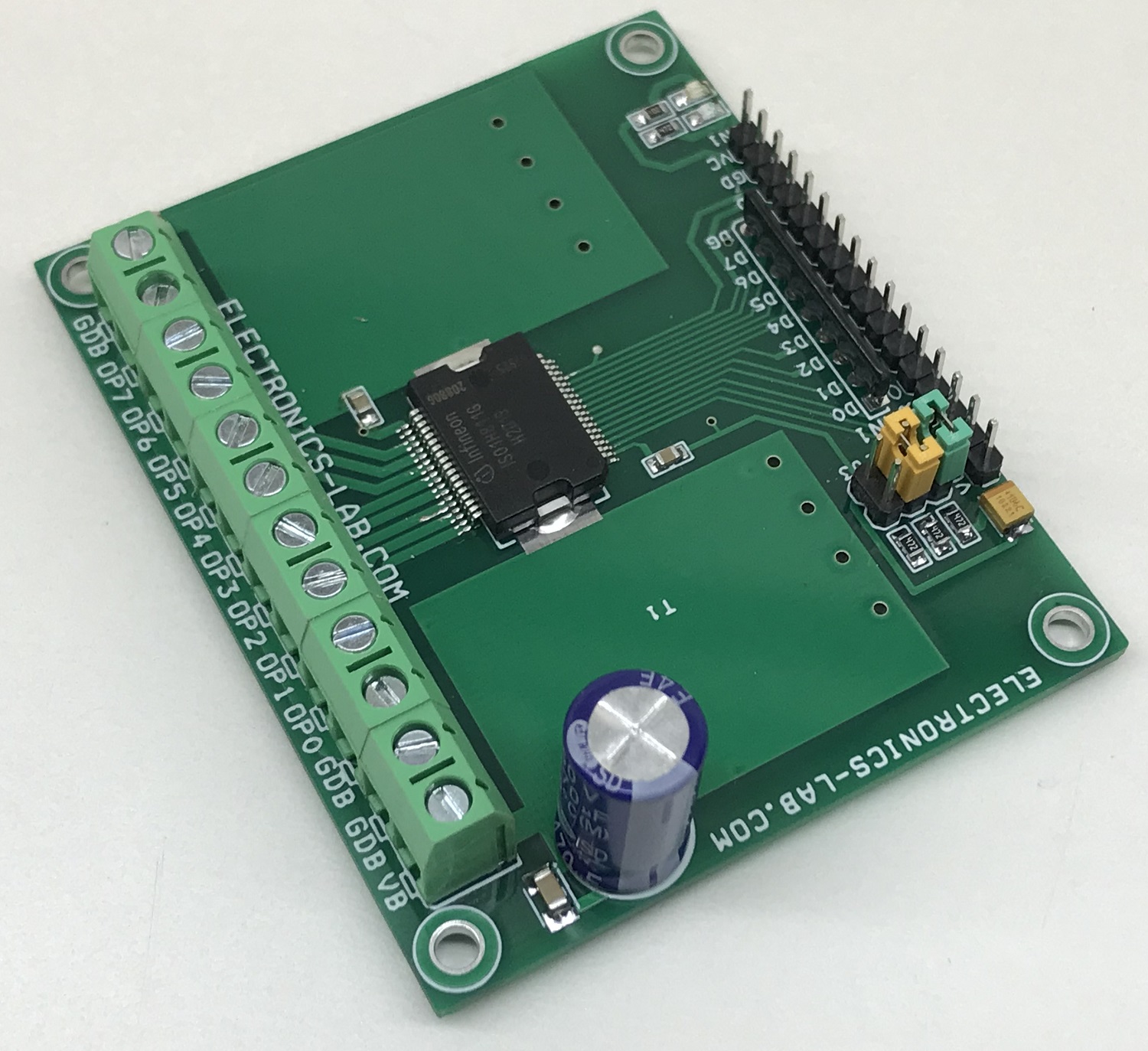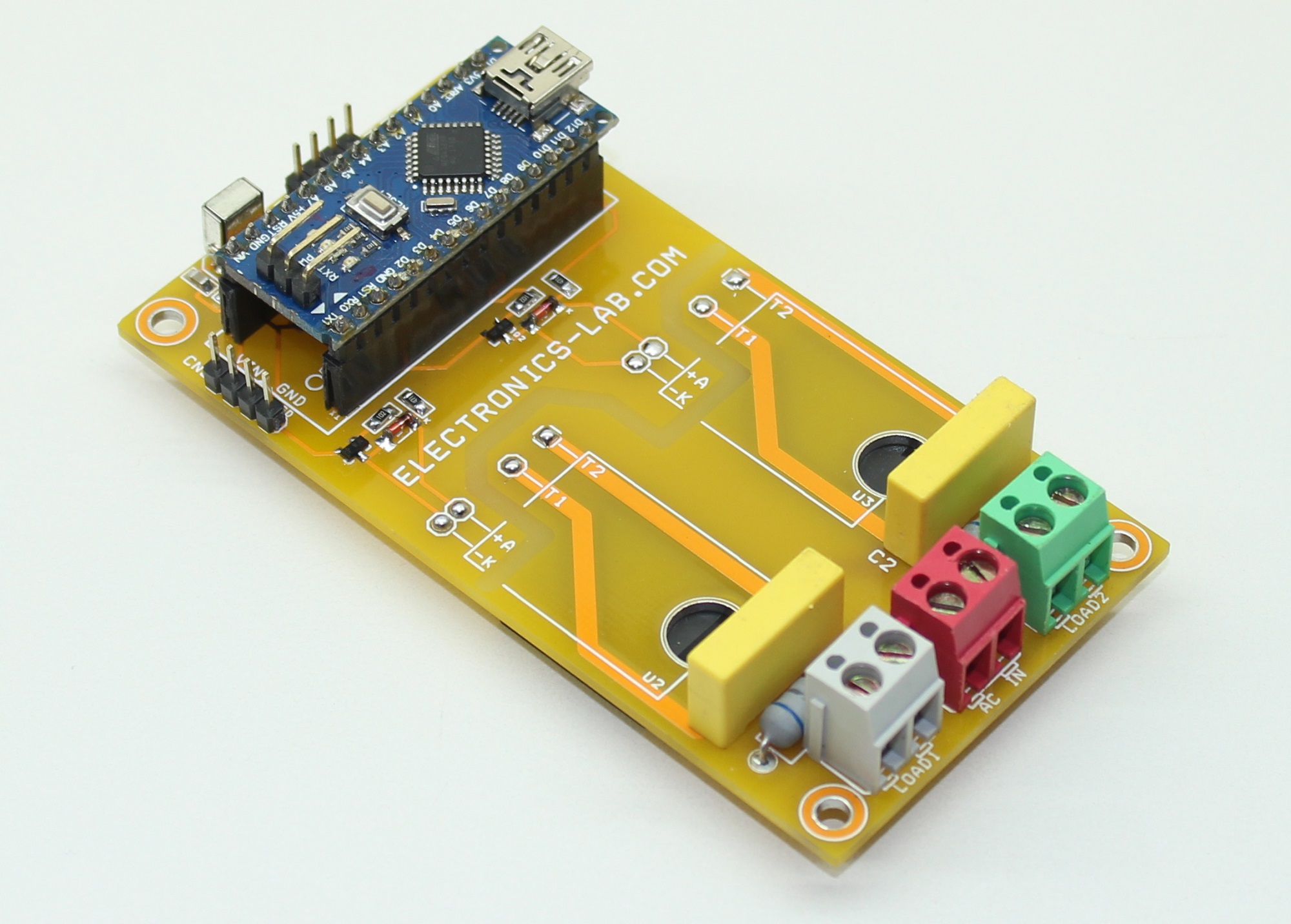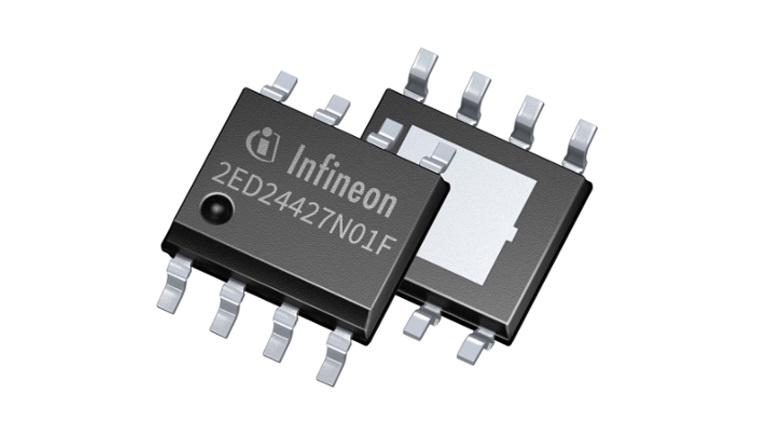 Join 97,426 other subscribers

Archives