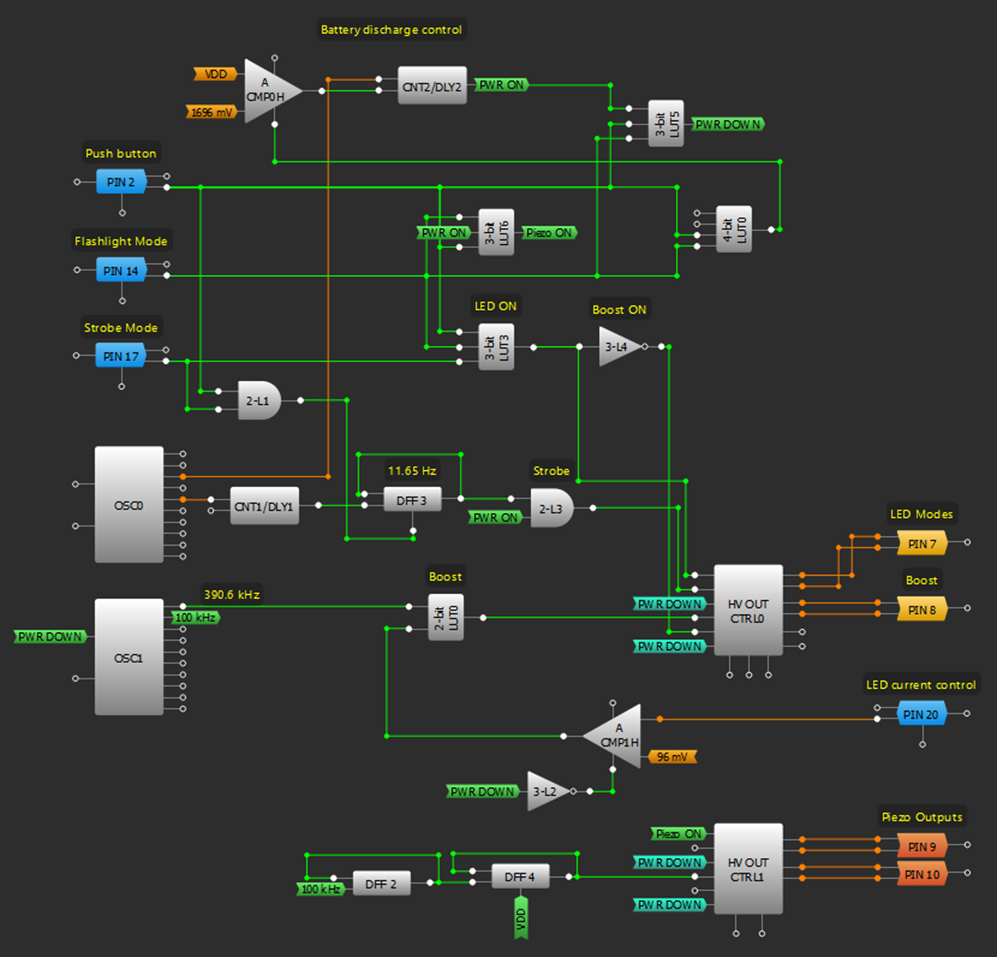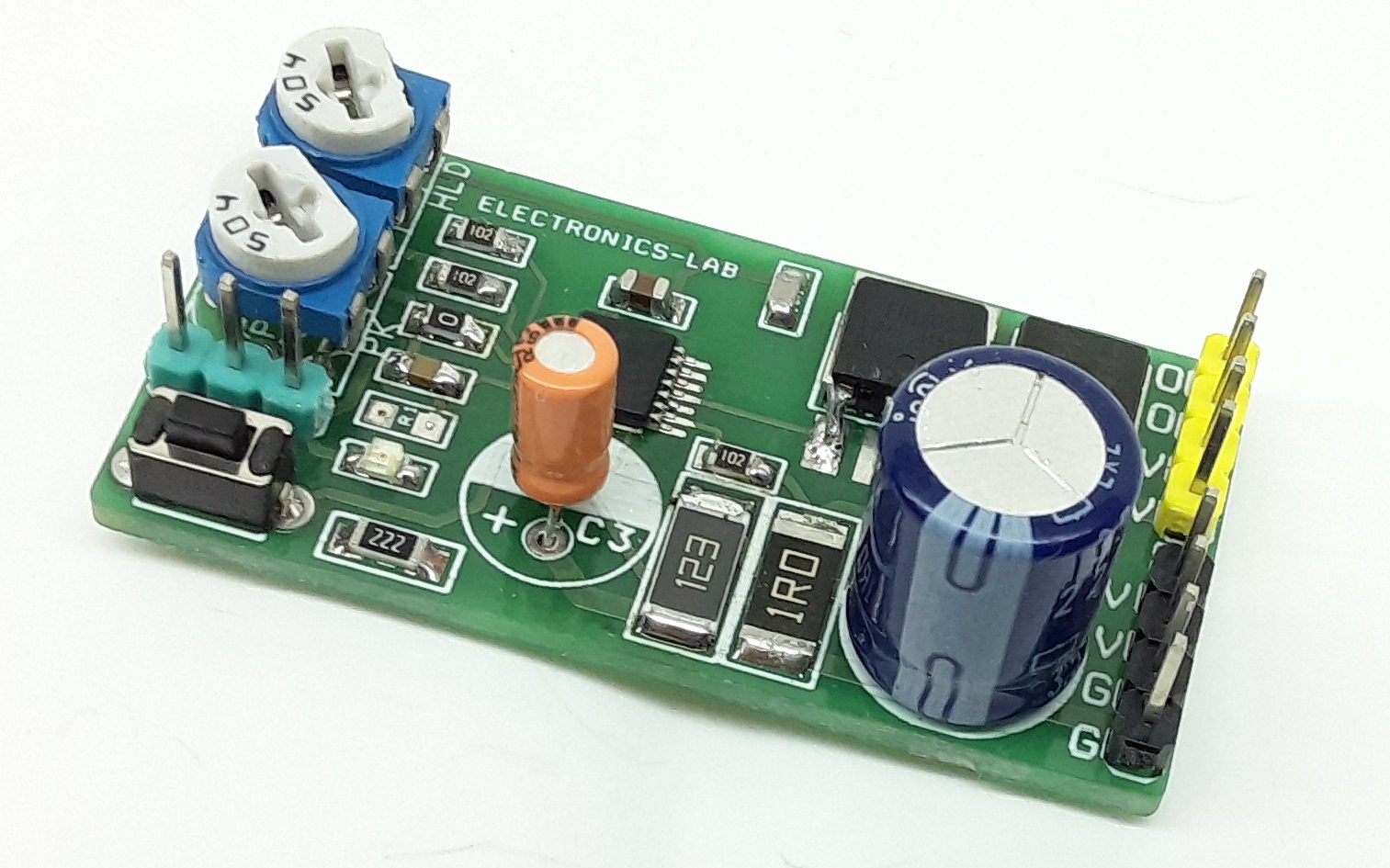 Miscellaneous
Power-Saving PWM Solenoid Controller
The project described here is a power-saving pulse-width modulator (PWM) controller for solenoids with an internal supply regulator. The board is based on the DRV110 IC which is a PWM current controller which is specifically designed for solenoid and relay applications. The project...
Continue Reading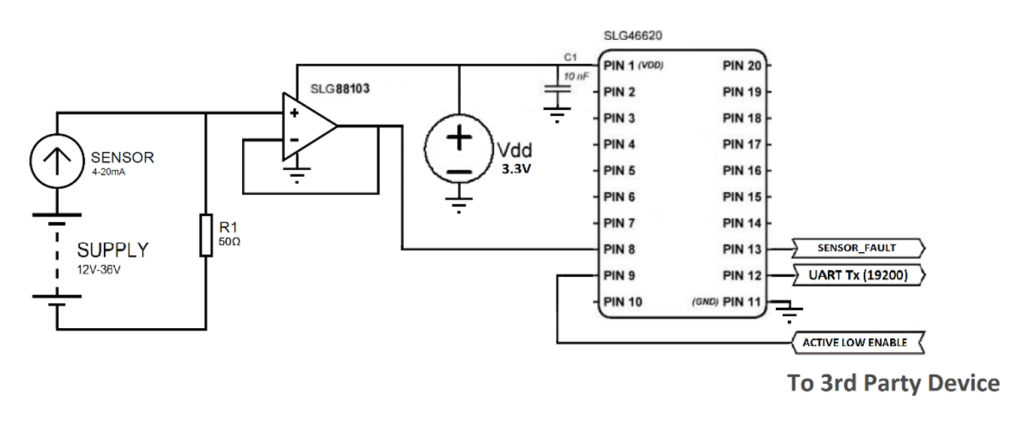 Miscellaneous
Current Loop Sensor Using GreenPAK™
Introduction Author: Aazim Hassan cover photo: depositphotos.com Current loop output sensors are used to transmit data over long distances without dropping the sensor output value. Signal conditioning is performed at the receiving end to analyze and measure the output value....
Continue Reading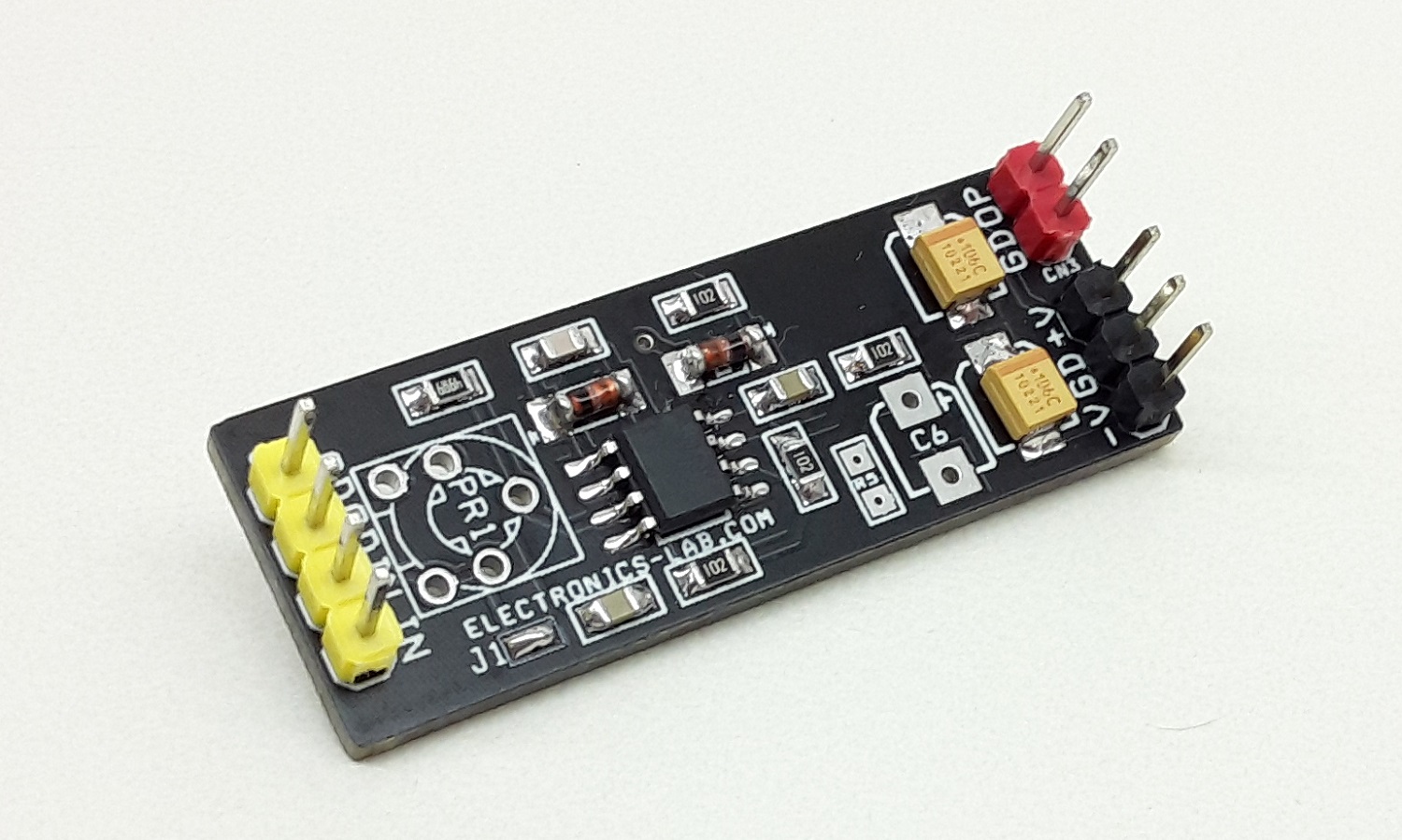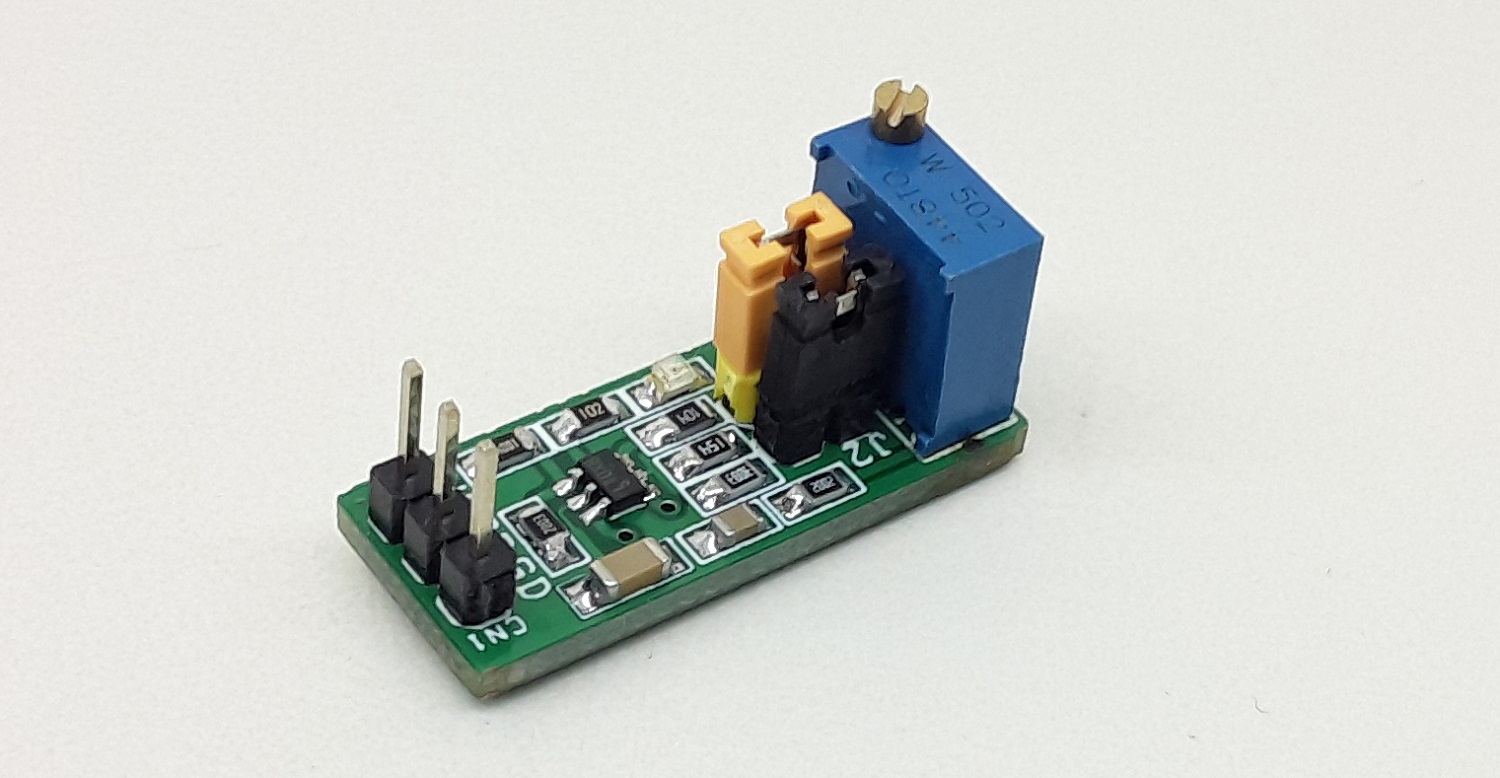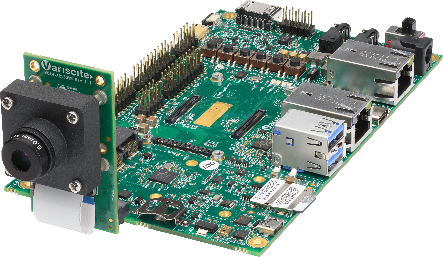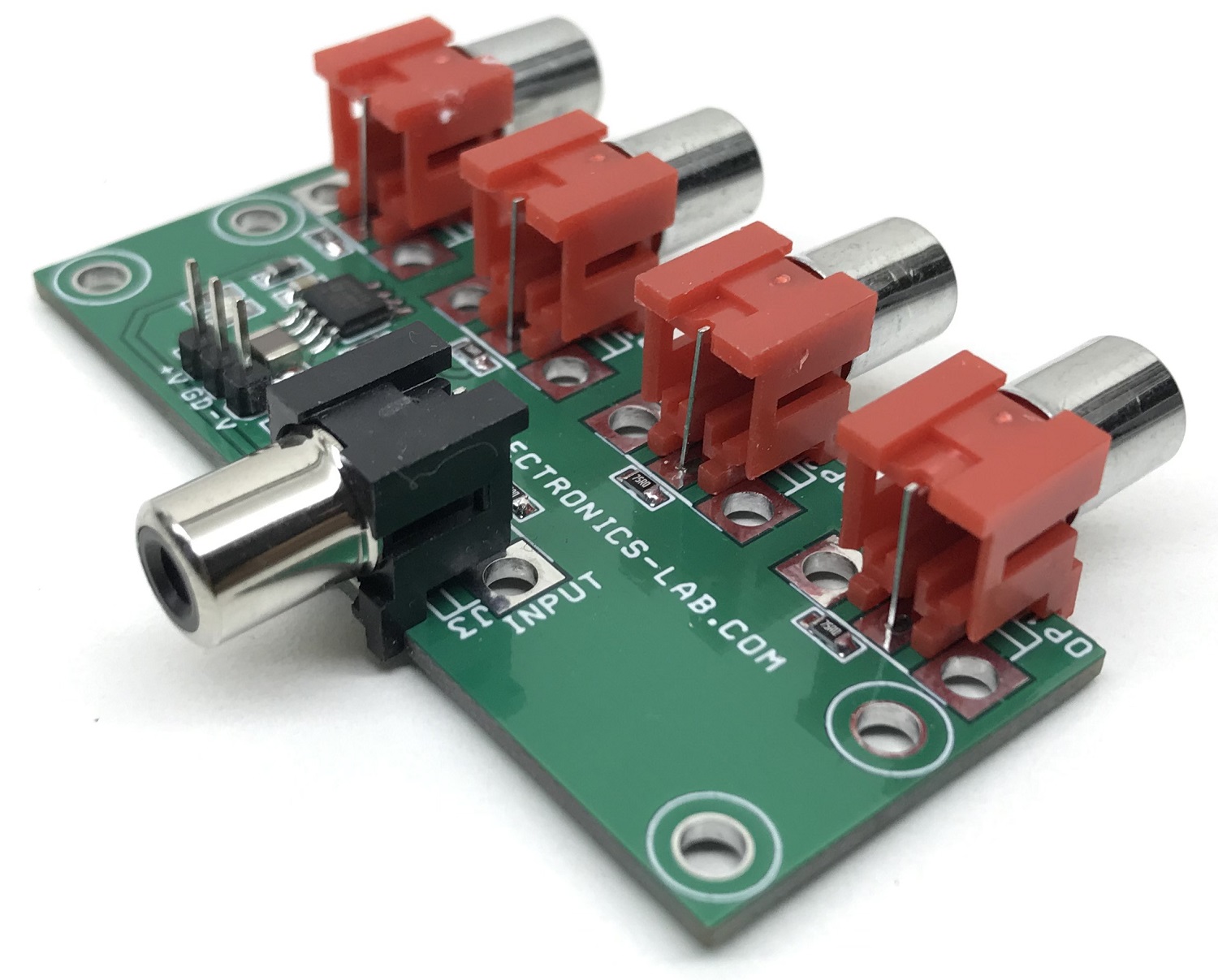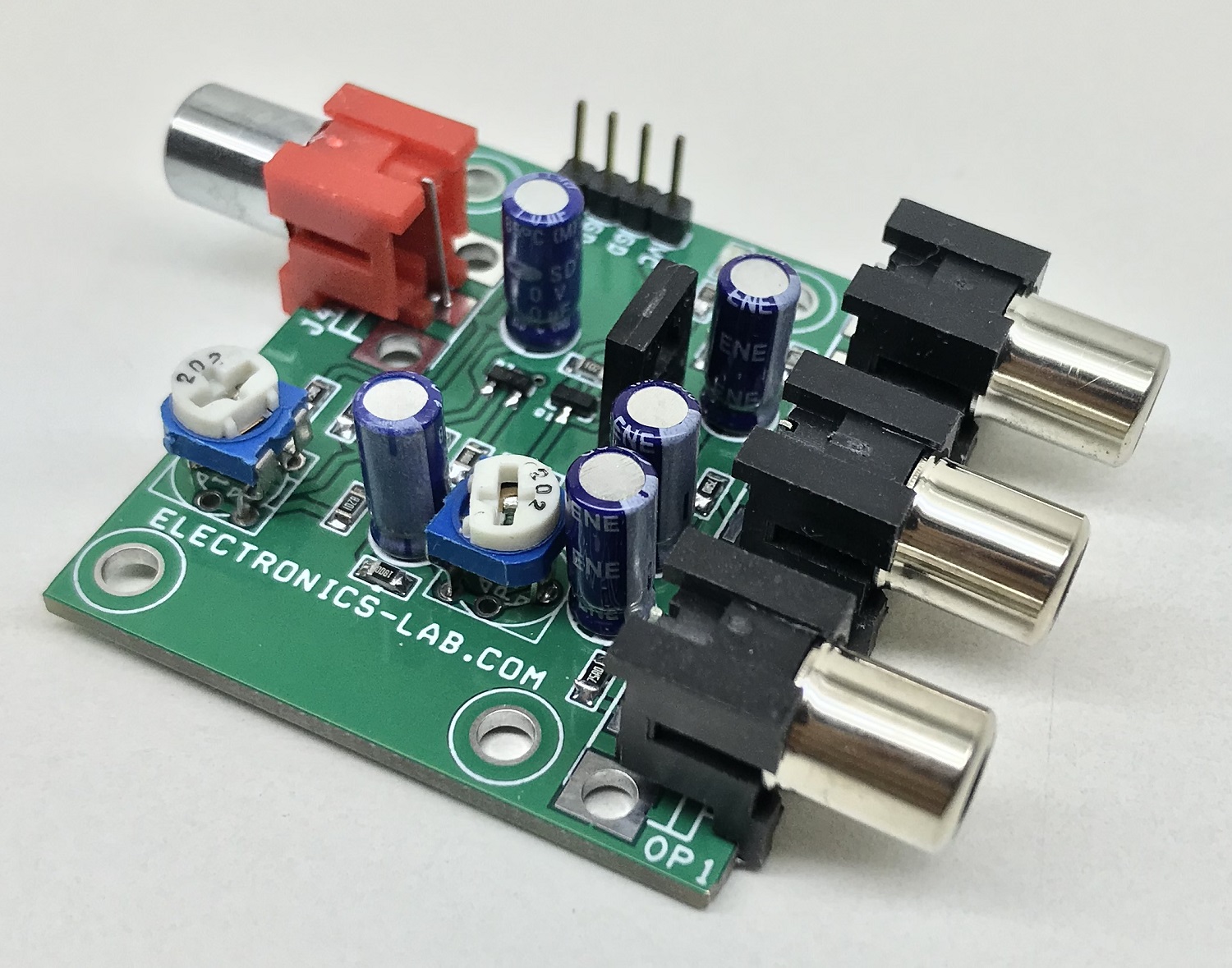 Join 97,426 other subscribers

Archives