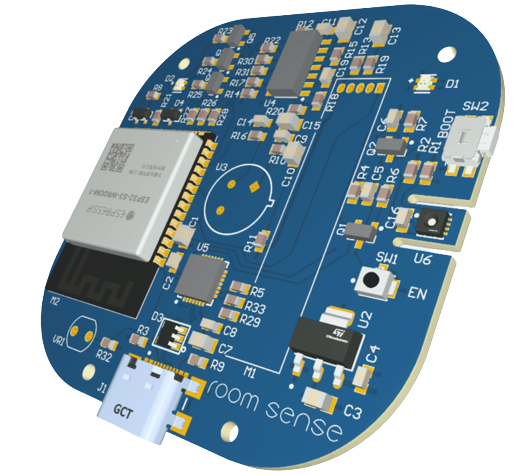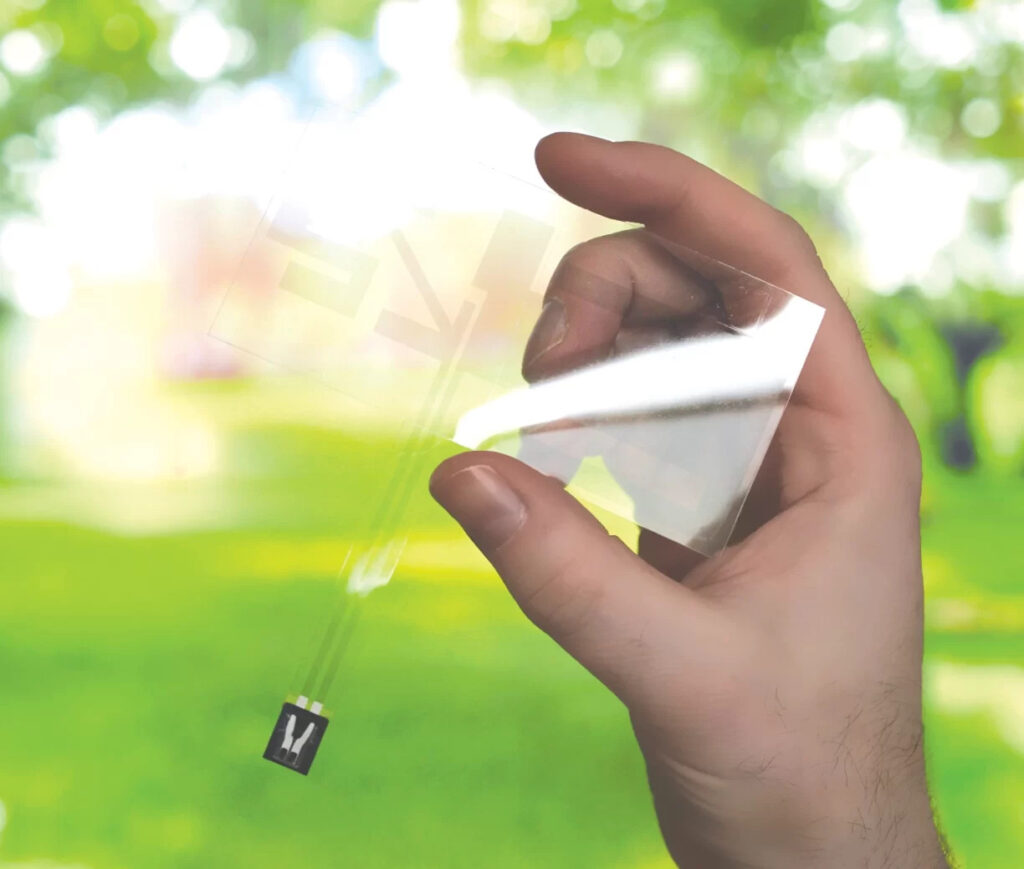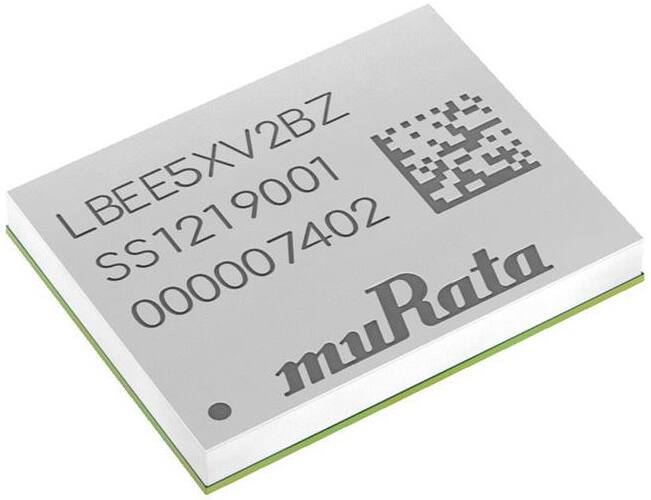 RF
Type 2BZ Wireless Connectivity Module
Murata's Type 2BZ module is packaged in a shielded form factor that facilitates integration into size- and power-sensitive applications Murata's Type 2BZ high-performance module is based on Infineon's CYW54590 combo chipset, which supports Wi-Fi 802.11a/b/g/n/ac 2x2 MIMO +...
Continue Reading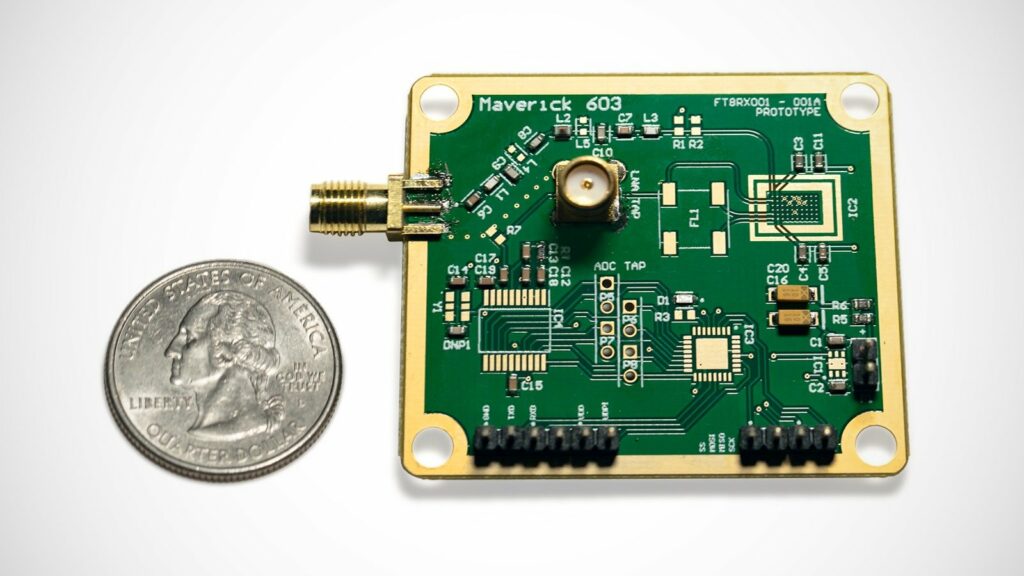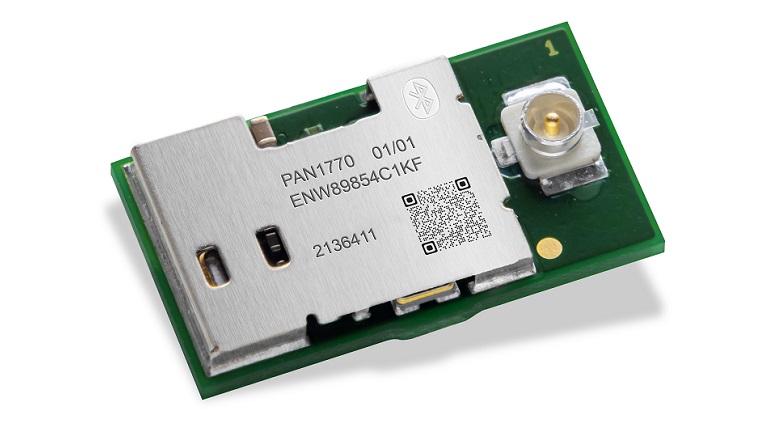 RF
PAN1770 – Bluetooth 5.1 Low Energy (LE) module
The PAN1770 is a Bluetooth 5.1 Low Energy (LE) module based on the Nordic nRF52840 single-chip controller that allows you to attach an external antenna via uFL. The Bluetooth 5.1 features additionally a higher symbol rate of 2 Mbps using the high-speed LE 2M PHY or a significantly longer...
Continue Reading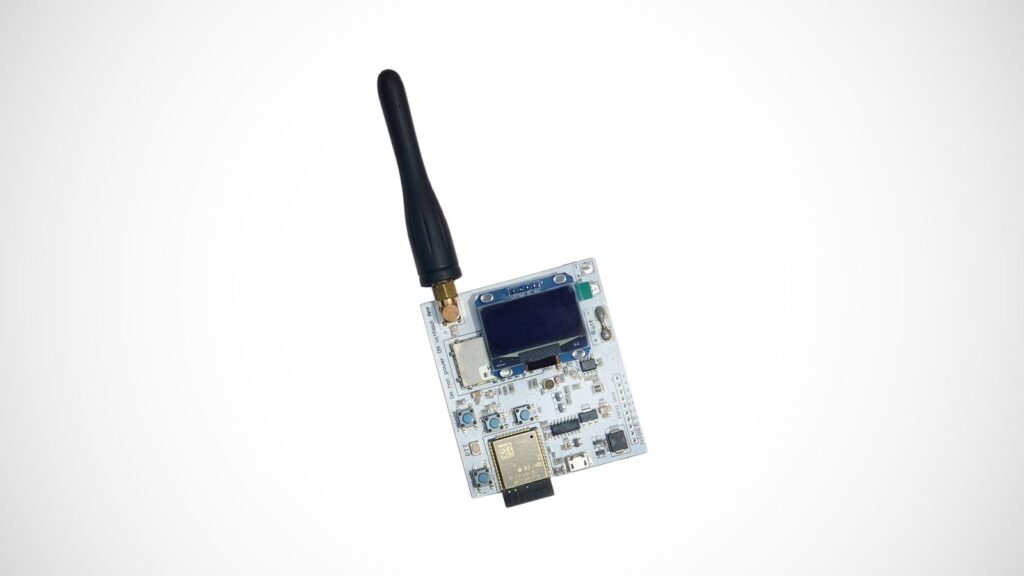 RF
SOCORAD32 is a new ESP32 powered walkie-talkie
We recently covered a soon-to-be-live crowdfunding project called BeanCounter that lets you count cut tapes and reels. Another upcoming project on CrowdSupply is a software-controlled radio walkie-talkie powered by an ESP32 microcontroller. However, the manufacturer, Mord Technologies,...
Continue Reading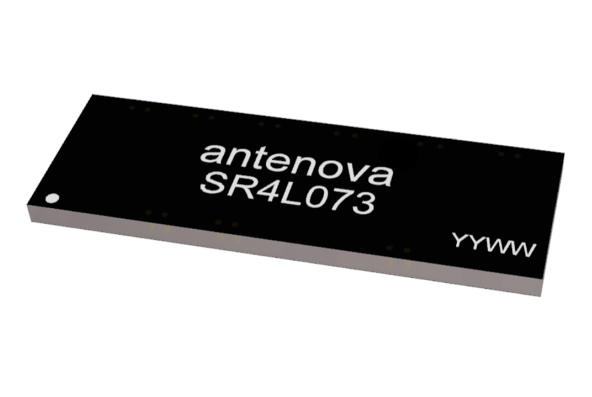 RF
4G antenna works on tiny PCBs
Antenova is aiming a pet trackers, wearables and OBD-II designs with a surface-mount 4G antenna that can work on PCBs as small as 40 x 50mm. Called Pharaoh (part number SR4L073), it covers all 4G frequencies: 698-824MHz, 824-960MHz, 1,710-2,170MHz, 2.3-2.4GHz and...
Continue Reading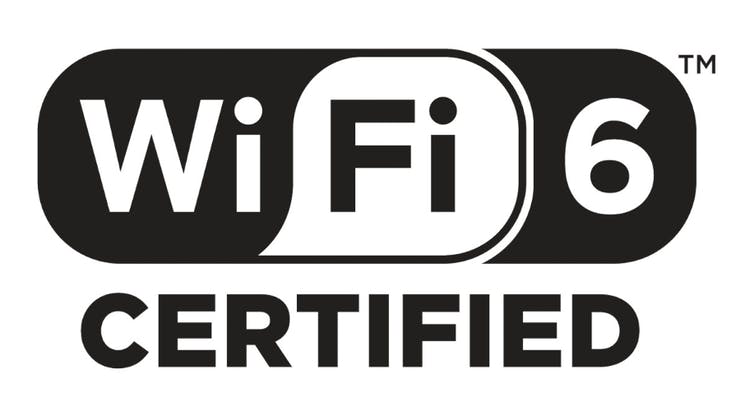 Join 97,426 other subscribers

Archives