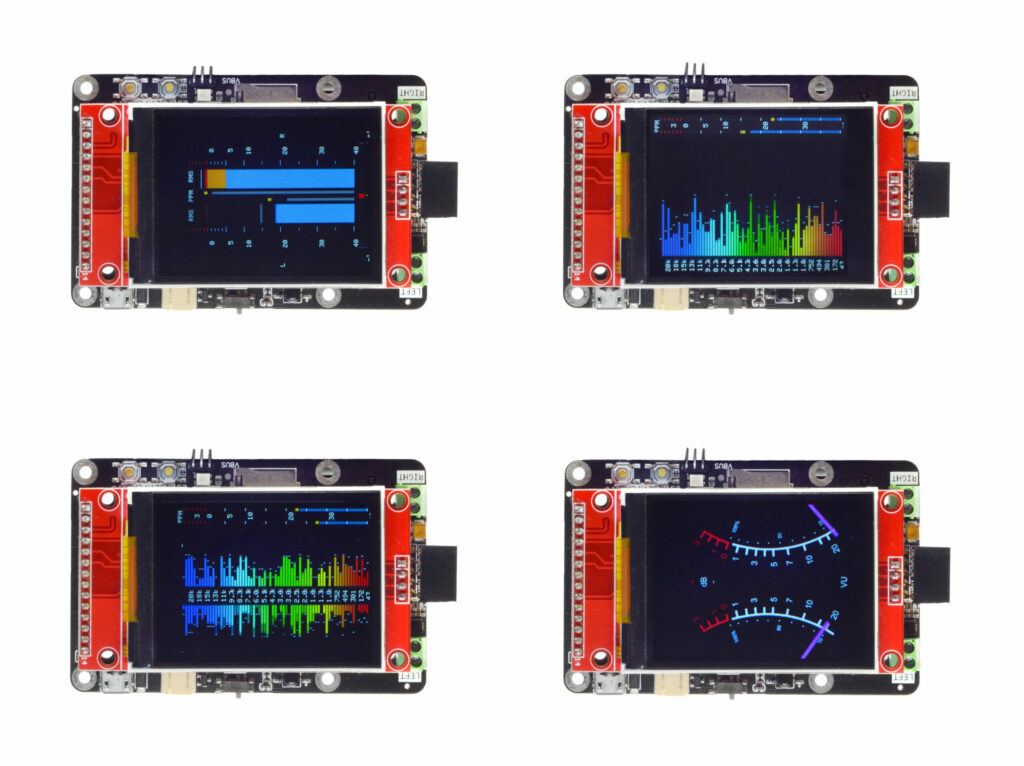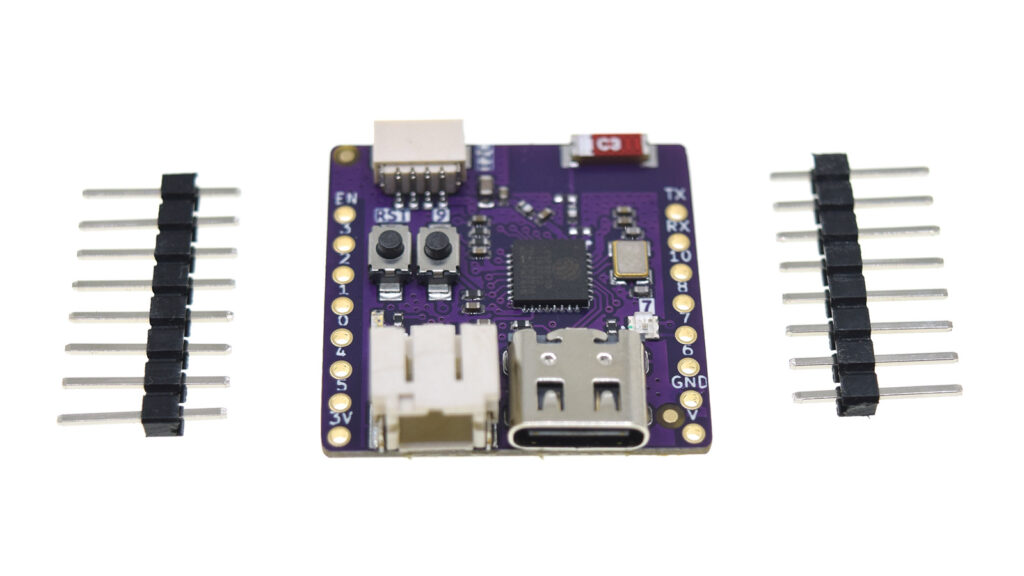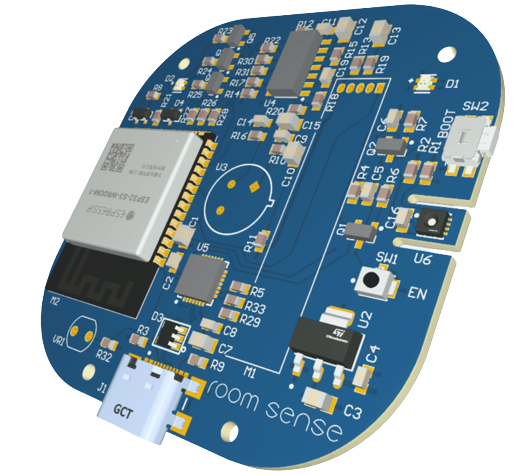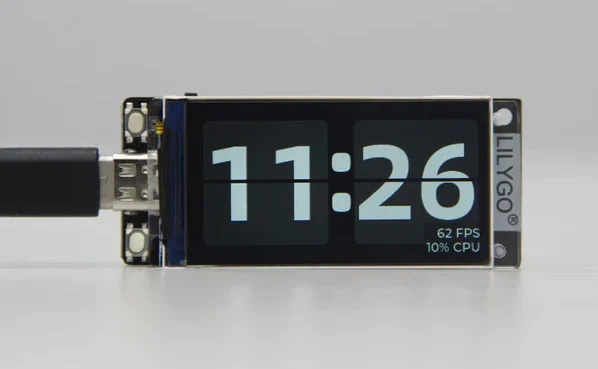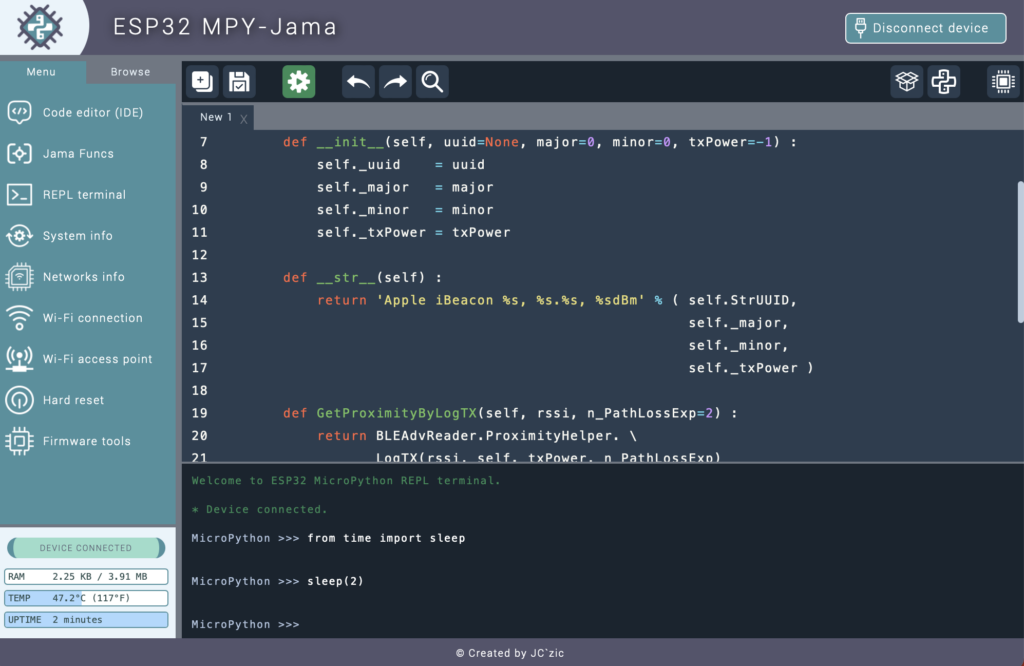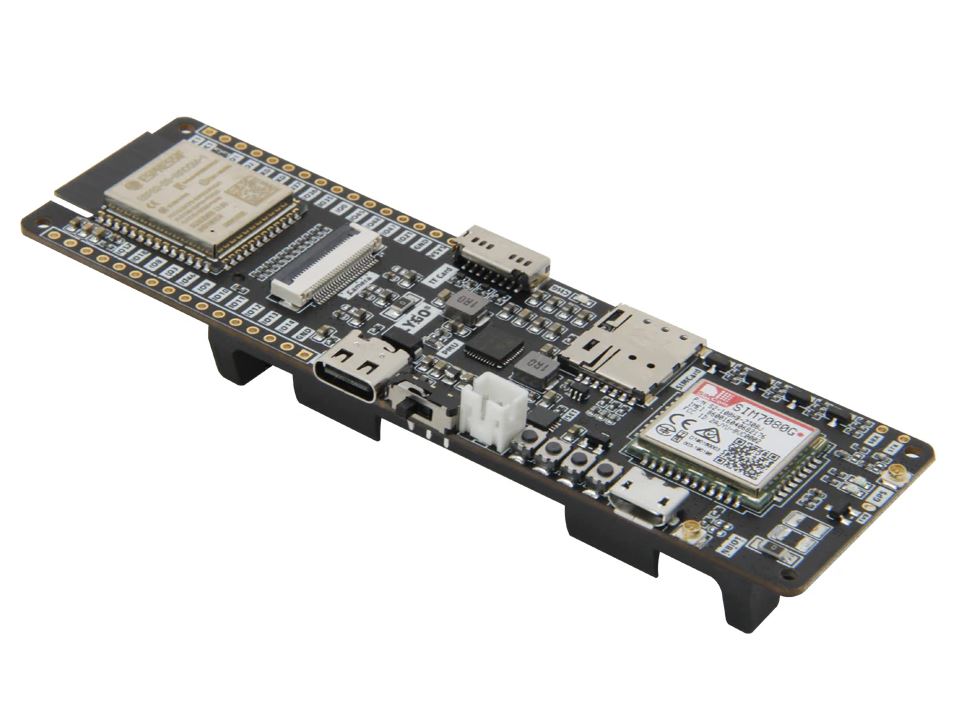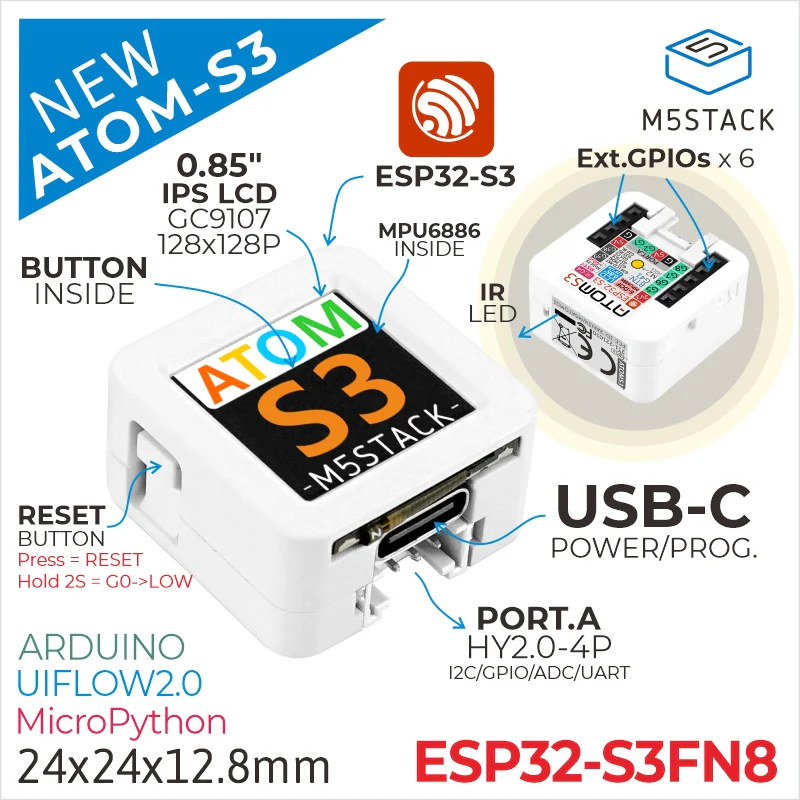 IoT
Tiny ESP32-S3 IoT controller M5Stack ATOMS3 Lite
ATOMS3 Lite is the newest addition to the M5Stack Atom series of wireless programmable controllers. It is based on the ESP32-S3 IoT platform. It is possible to use it as an Internet of Things node, a microcontroller, or even in wearables. It also has a wide range of other applications,...
Continue Reading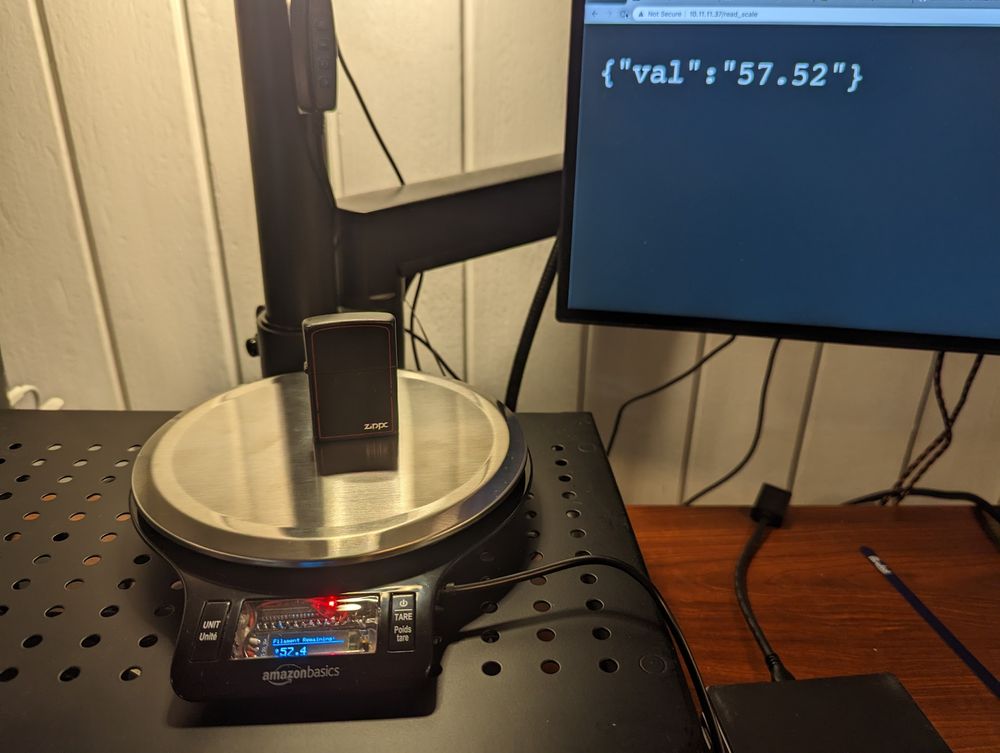 Arduino
Smart Wi-Fi Scale Geared Up With ESP32
A wide range of uses is possible for low-cost kitchen scales. They are typically quite basic devices without features like wireless connectivity. Still, Liore Shai made the decision to change that by adding Wi-Fi functionality to an Amazon Basics scale which cost about just $10 shipped...
Continue Reading
Join 97,426 other subscribers

Archives