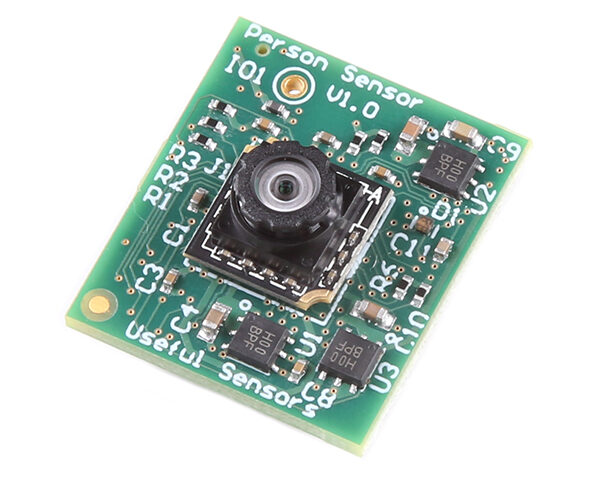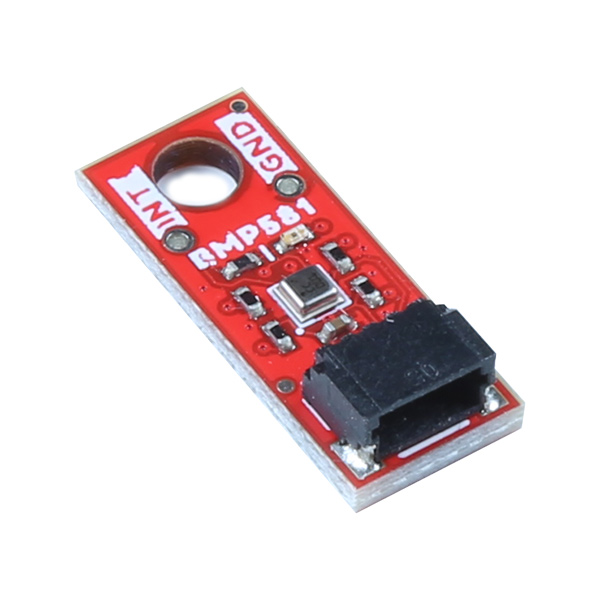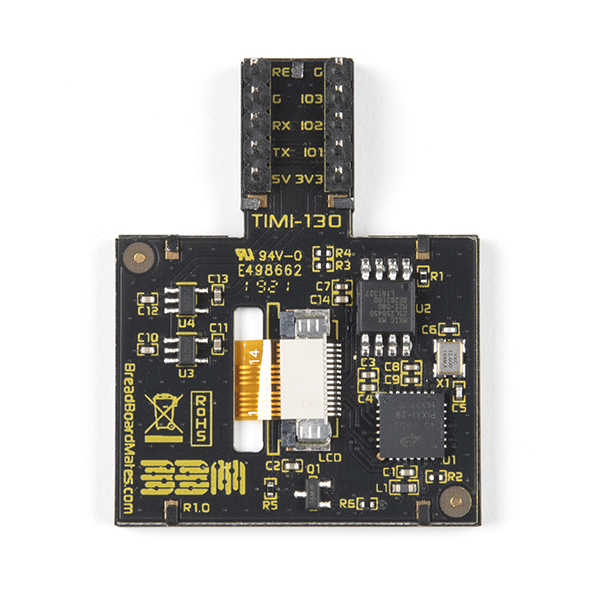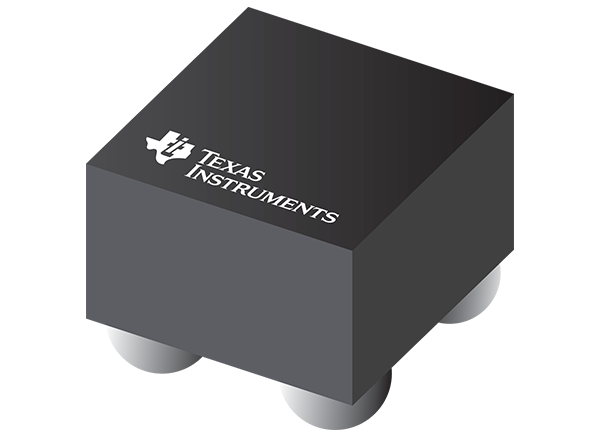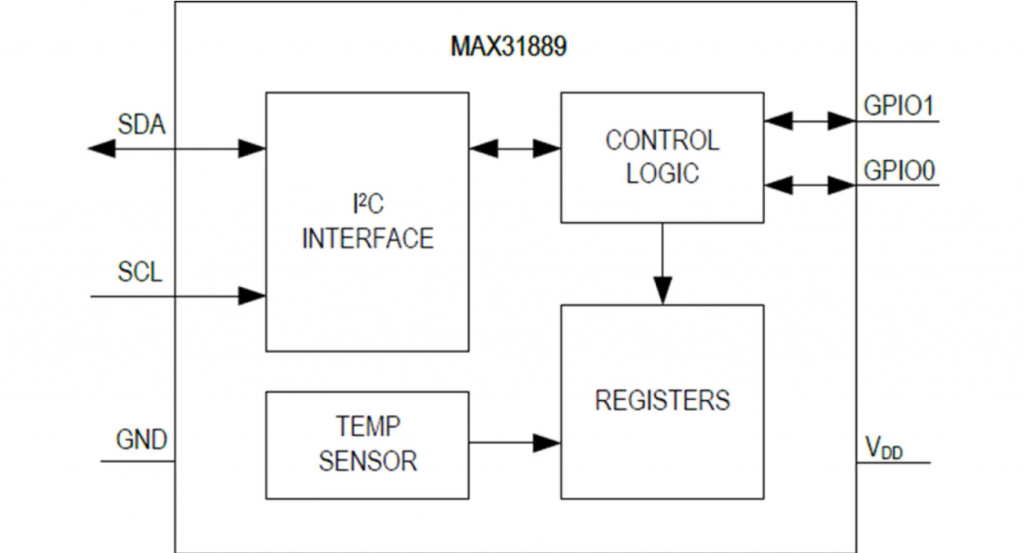 Sensor
Maxim Integrated MAX31889 I2C Temperature Sensor
Maxim Integrated MAX31889 I2C Temperature Sensor provides ±0.25°C accuracy from -20°C to +105°C and ±0.65°C accuracy from -40°C to +125°C. The MAX31889 operates from a 1.7V to 3.6V supply voltage and uses a standard I2C serial interface to communicate with a host controller....
Continue Reading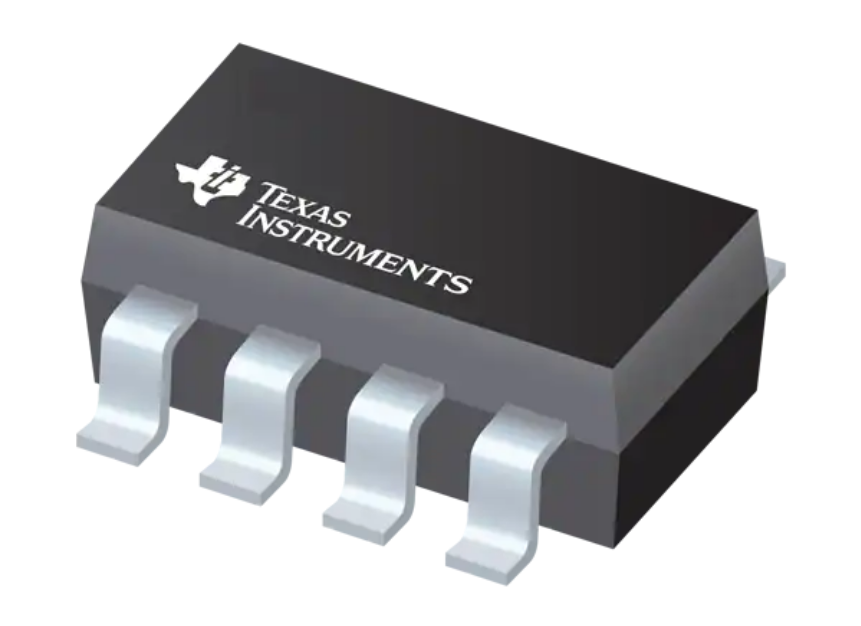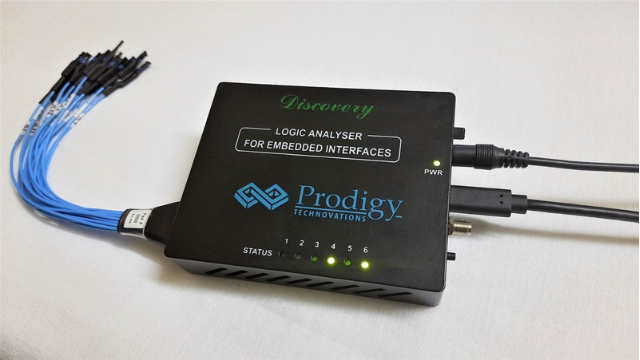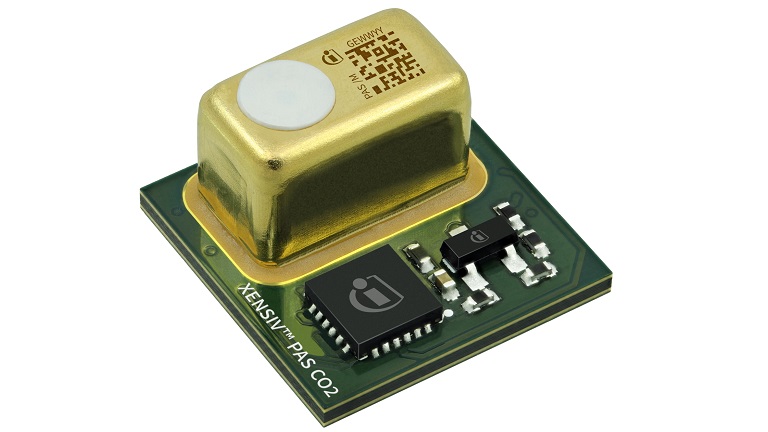 Sensor
Infineon Technologies XENSIV™ PAS CO2 sensor
High performance in a small size – disruptive CO2 PAS sensor Increasingly efficient building insulation can help to mitigate the effects of climate change, but heavily insulated buildings are not always good for human health. Poor ventilation can result in lower oxygen levels and a...
Continue Reading
Join 97,426 other subscribers

Archives