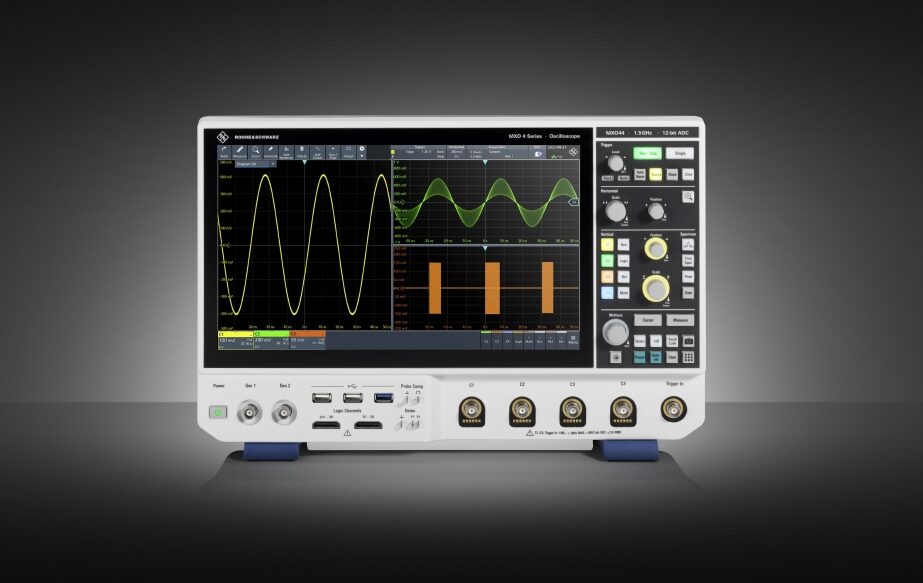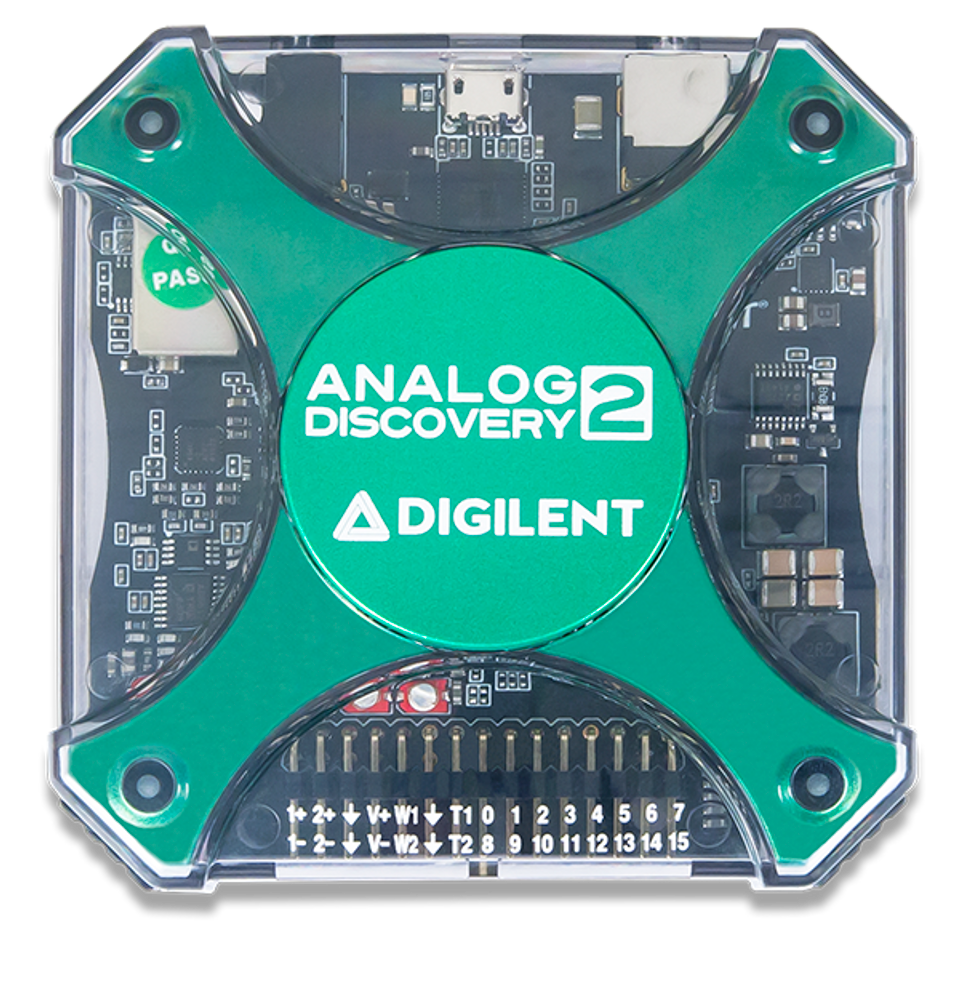 Websites
Win a Digilent Analog Discovery 2
This month OemSecrets teamed up with Digilent to give away an Analog Discovery 2 worth $399! The Analog Discovery 2 is a USB oscilloscope, logic analyzer, and multi-function instrument that allows users to measure, visualize, generate, record, and control mixed-signal circuits of all...
Continue Reading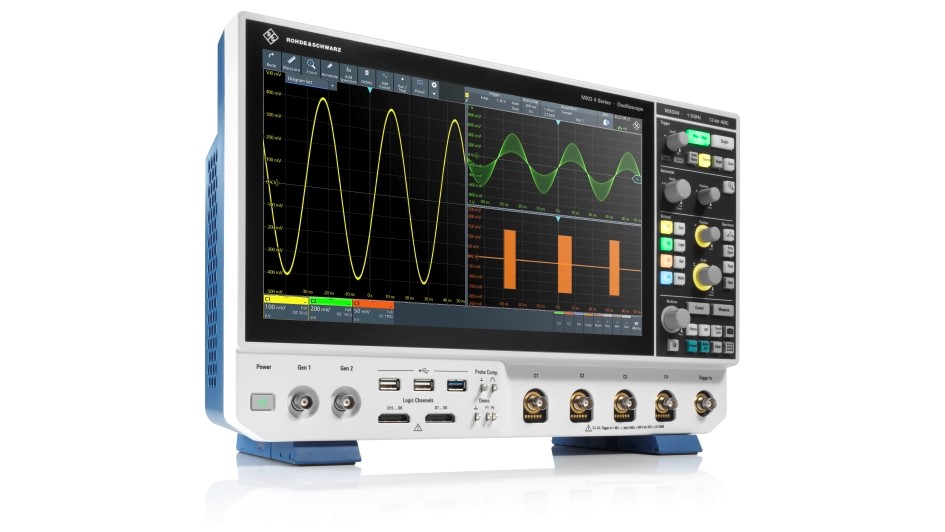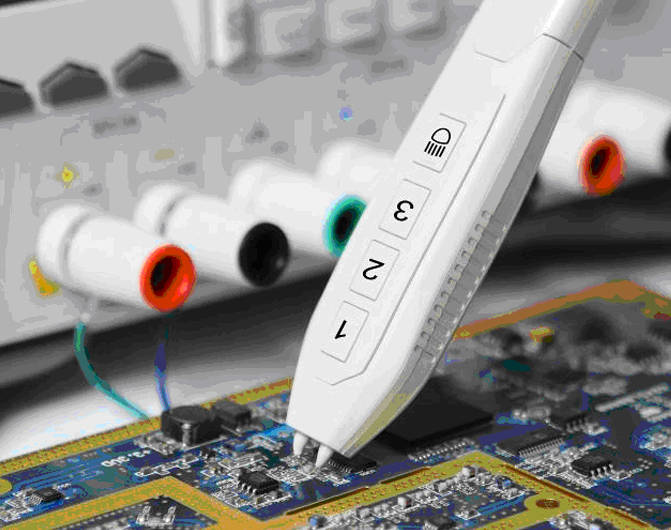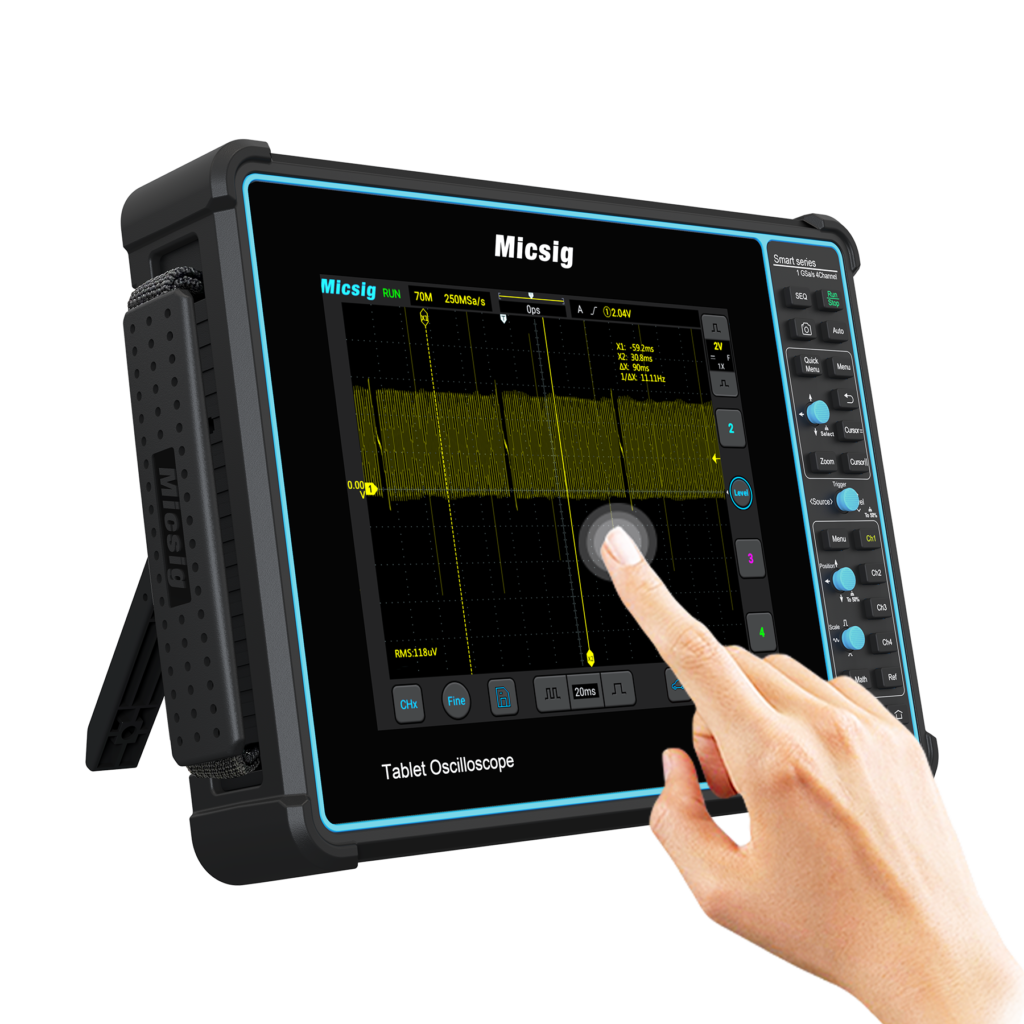 Test Equipment
Micsig SATO1004 handheld oscilloscope
Micsig's SATO1004 is a four-channel automotive oscilloscope with a comprehensive list of pre-set vehicle-related tests. The instrument features 100MHz bandwidth, 1Gsample/s (in single channel mode), 32Mpoint memory and up to five hours of mobile use from its built-in battery, or...
Continue Reading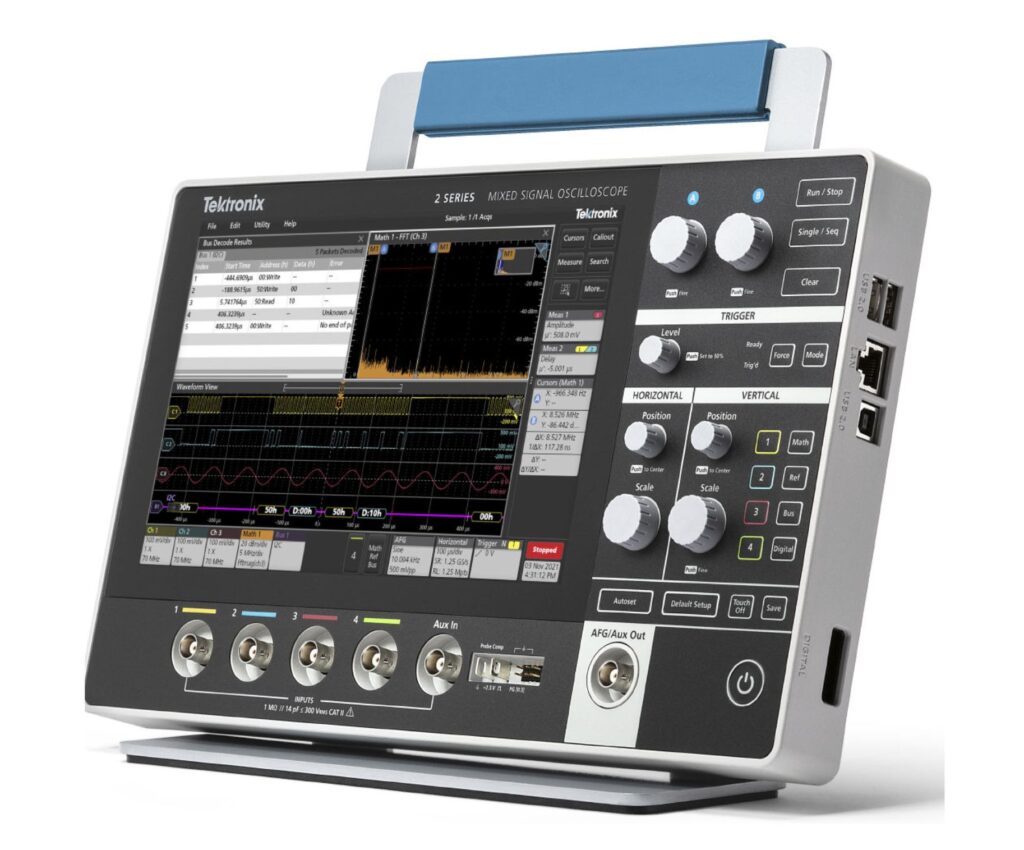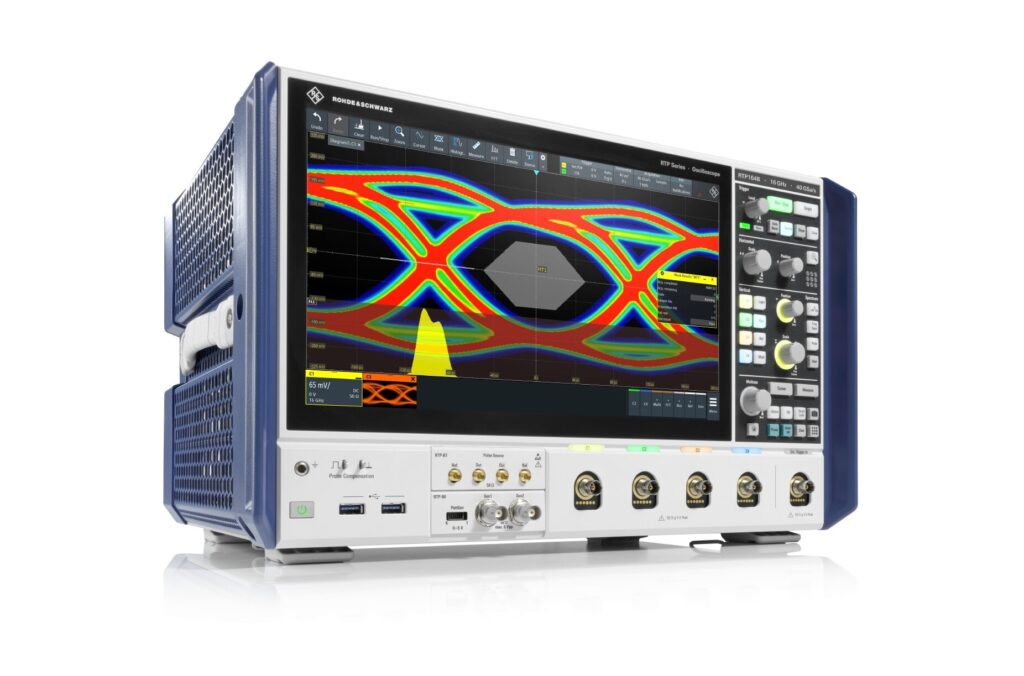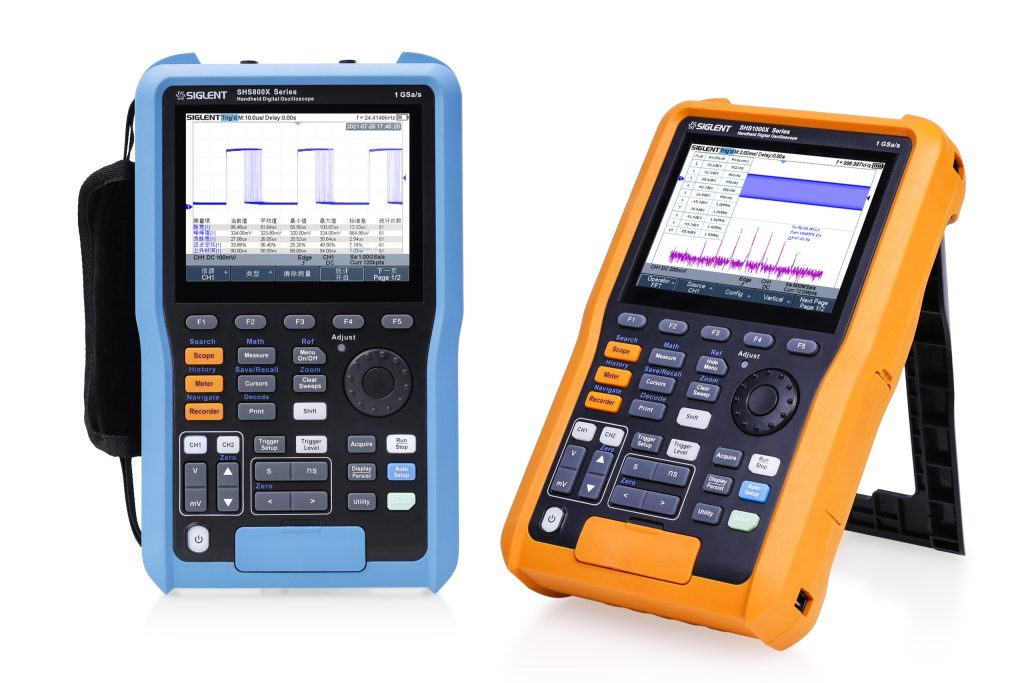 Join 97,426 other subscribers

Archives