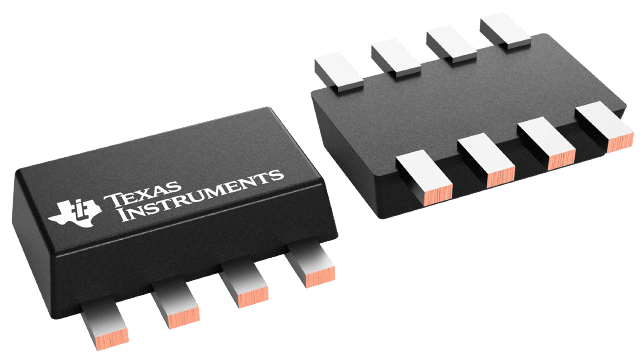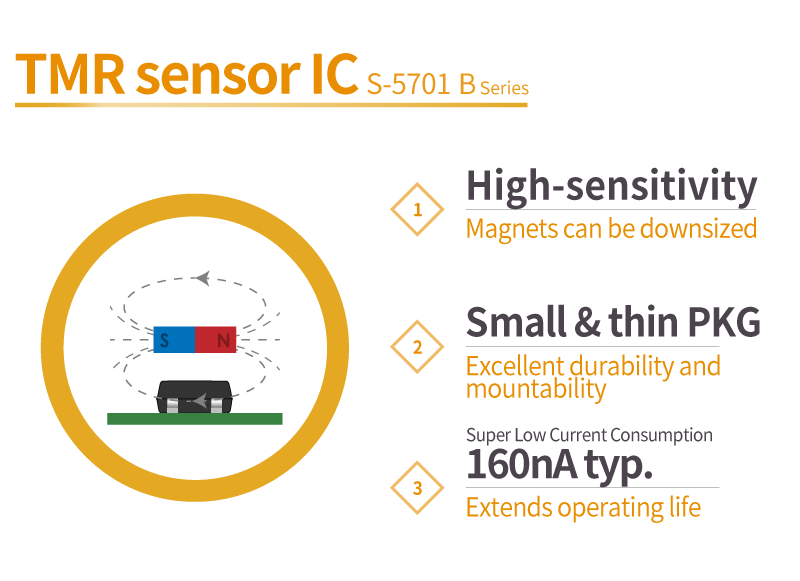 Sensor
S-5701 B Series TMR Sensor ICs
ABLIC's sensor ICs are compact and offer durability with a long life ABLIC's S-5701 B series of TMR sensor IC's, with a TMR element and signal processing circuit are mounted and resin-molded on the same silicon, offering extreme durability. They are available in small, thin...
Continue Reading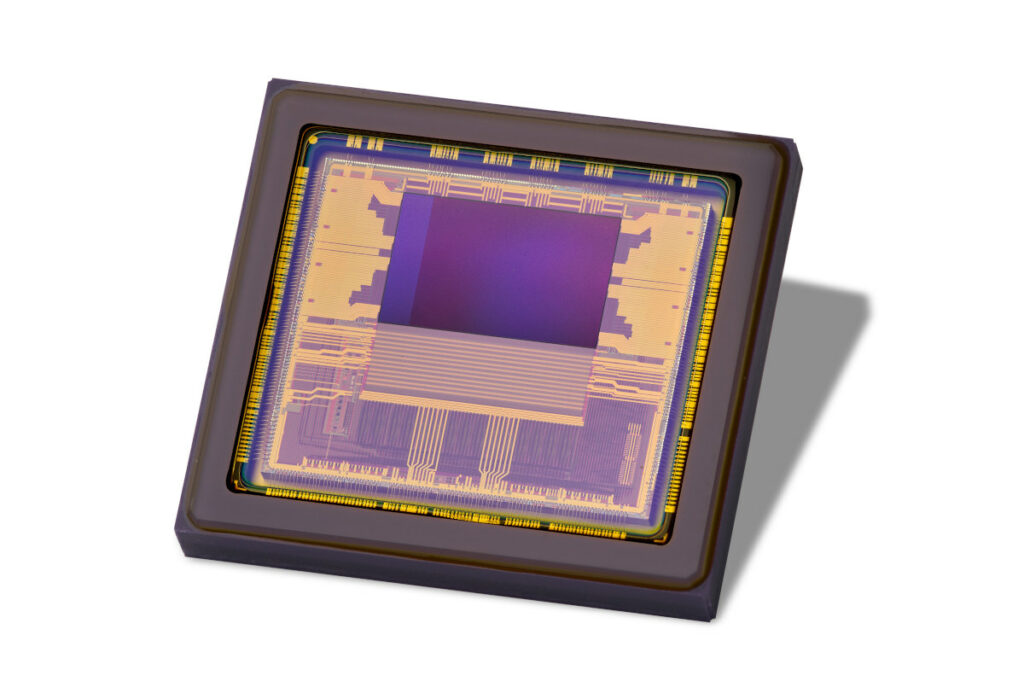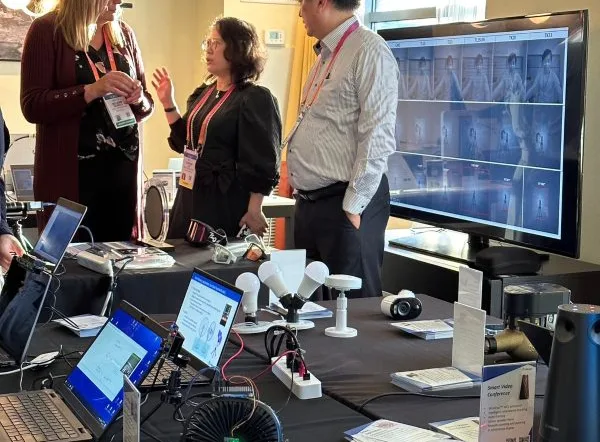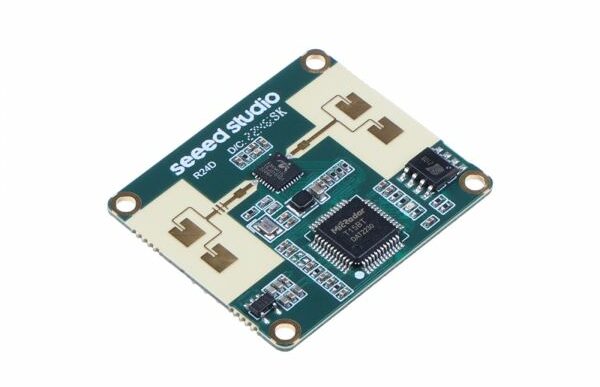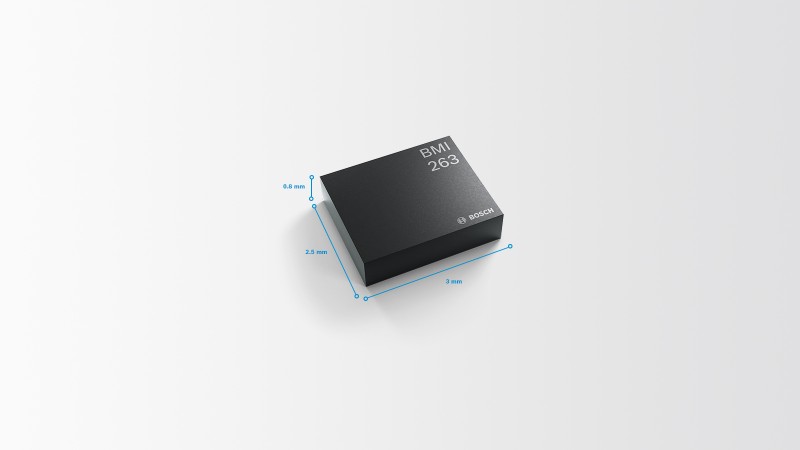 Sensor
BMI323 Inertial Measurement Unit
Bosch Sensortec's low-power six-axis IMU is ideal for mobile applications Bosch Sensortec's BMI323 is a general-purpose, low-power inertial measurement unit (IMU) that combines precise acceleration and angular rate (gyroscopic) measurement with intelligent on-chip motion-triggered...
Continue Reading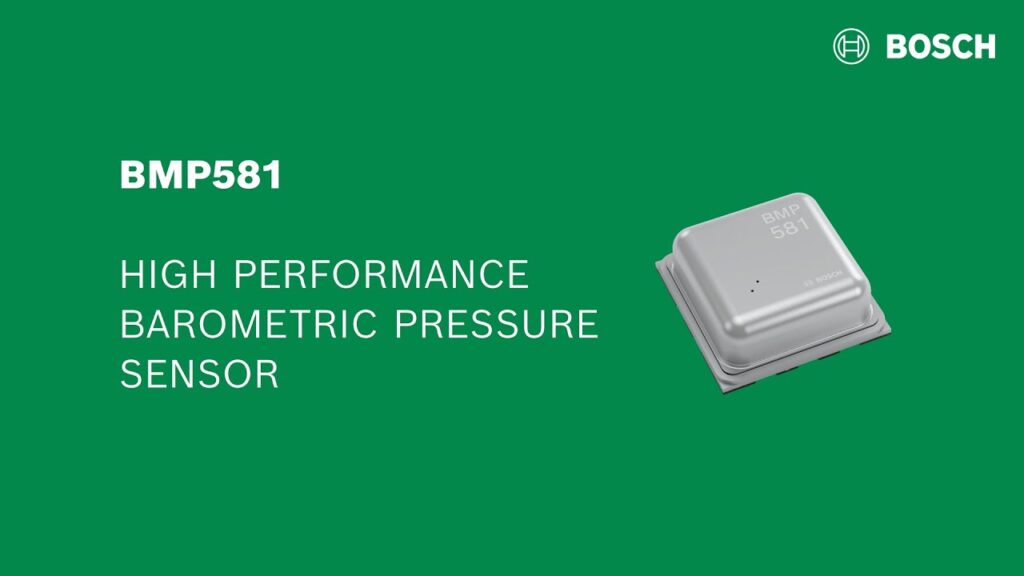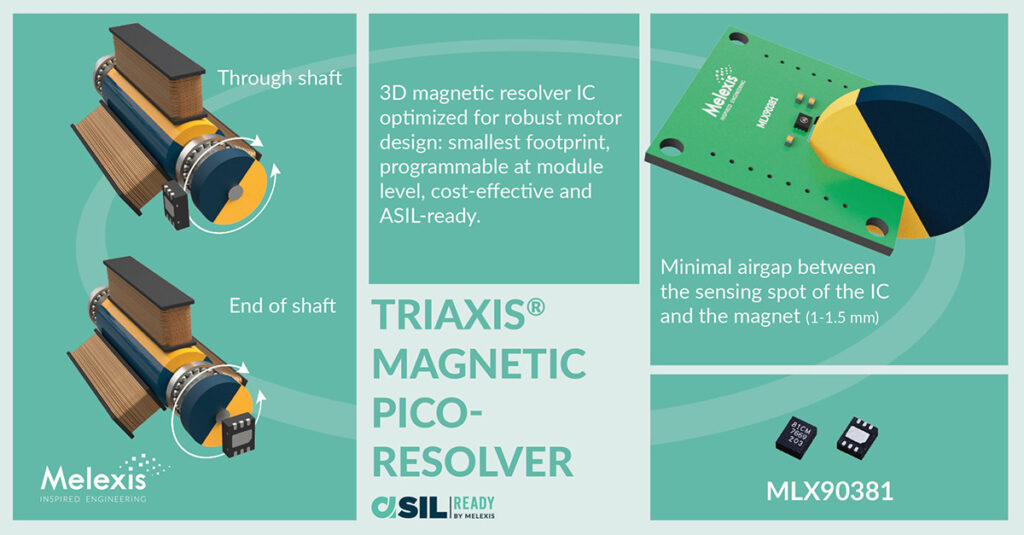 Sensor
Melexis MLX90381 3D Magnetic Pico-Resolvers
Melexis MLX90381 3D Magnetic Resolvers are easy to use in rotor position detection. The MLX90381 improves the low-speed accuracy, noise performance, and supports stall detection. It can be used with DC, brushless DC (BLDC), and permanent magnet synchronous motors (PMSM) in applications...
Continue Reading
Join 97,426 other subscribers

Archives