6V Lead Acid Battery Charger using BQ24450
Rajkumar Sharma

22.400 Views

easy

Tested

SKU: EL66206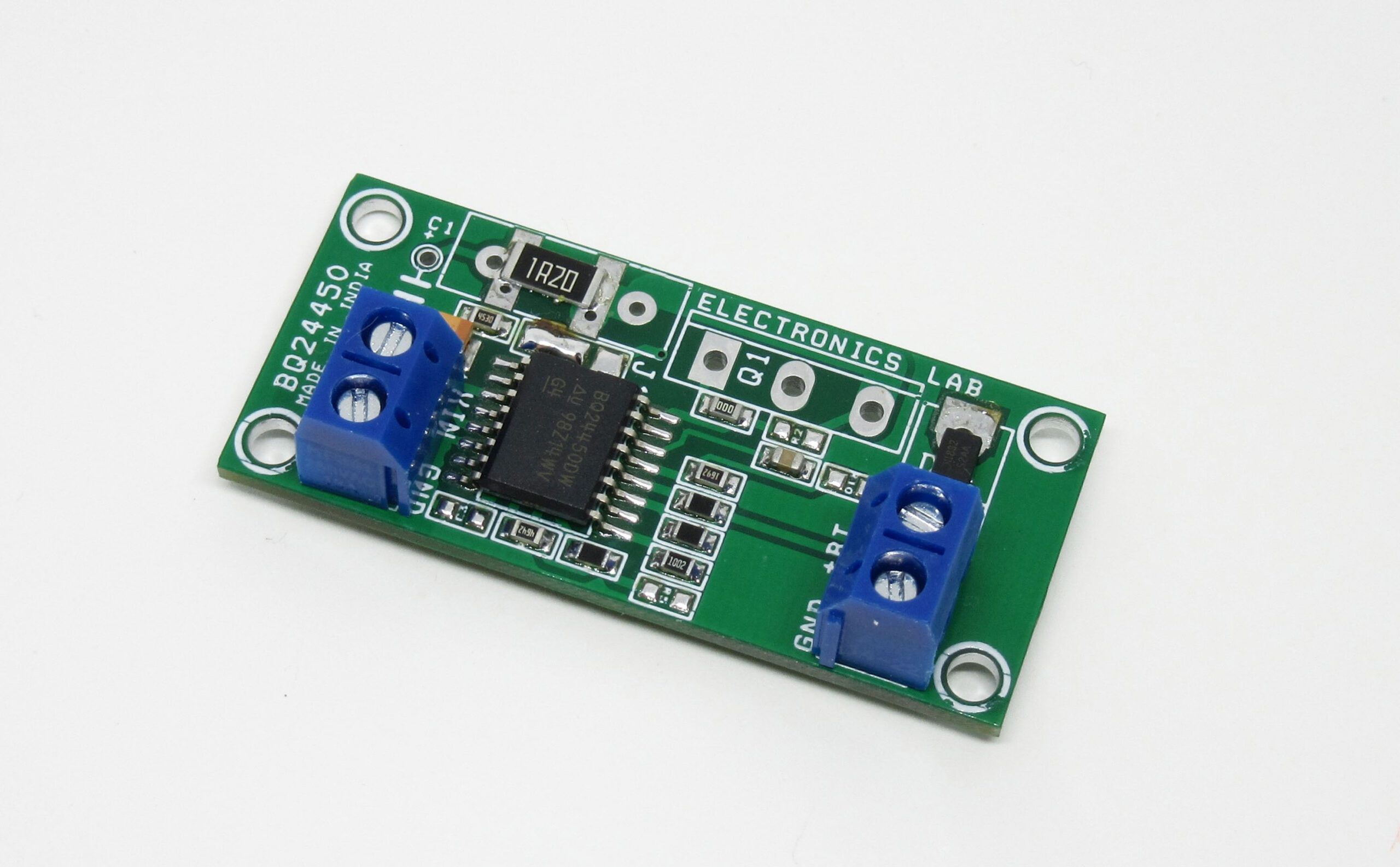 6V Lead acid (SLA) battery charger project is based on BQ24450 IC from Texas instruments. This charger takes all the guesswork out of charging and maintaining your battery, no matter what season it is. Whether you have a Bike, Robot,  RC Car,  Truck, Boat,  RV, Emergency Light, or any other vehicle with a 6v battery, simply hook this charger maintainer up to the battery. The BQ24450 contains all the necessary circuitry to optimally control the charging of lead-acid batteries. The IC controls the charging current as well as the charging voltage to safely and efficiently charge the battery, maximizing battery capacity and life. The IC is configured as a simple constant-voltage float charge controller. The built-in precision voltage reference is especially temperature-compensated to track the characteristics of lead-acid cells, and maintains optimum charging voltage over an extended temperature range without using any external components. The low current consumption of the IC allows for accurate temperature monitoring by minimizing self-heating effects.  In addition to the voltage- and current-regulating amplifiers, the IC features comparators that monitor the charging voltage and current. These comparators feed into an internal state machine that sequences the charge cycle.
For low charging current, you can use SMD Q1 transistor on the bottom of PCB, for higher charging currents you should use a through-hole (TO247) transistor, like TIP147 on the top of PCB.
The circuit has been designed for PNP transistor (Q1) that's why the PCB jumper is shorted to R8 by default. You can also use an NPN transistor, in this case, Omit R6, Use R2, Jumper has to be shorted the other way.
Features
Supply 10V DC
Screw Terminals For DC Supply Input & Battery
Supply Current 1Amp
Charging Current 500mA
Regulate Voltage & Current during charging
Precision Temperature-Compensated Reference
Schematic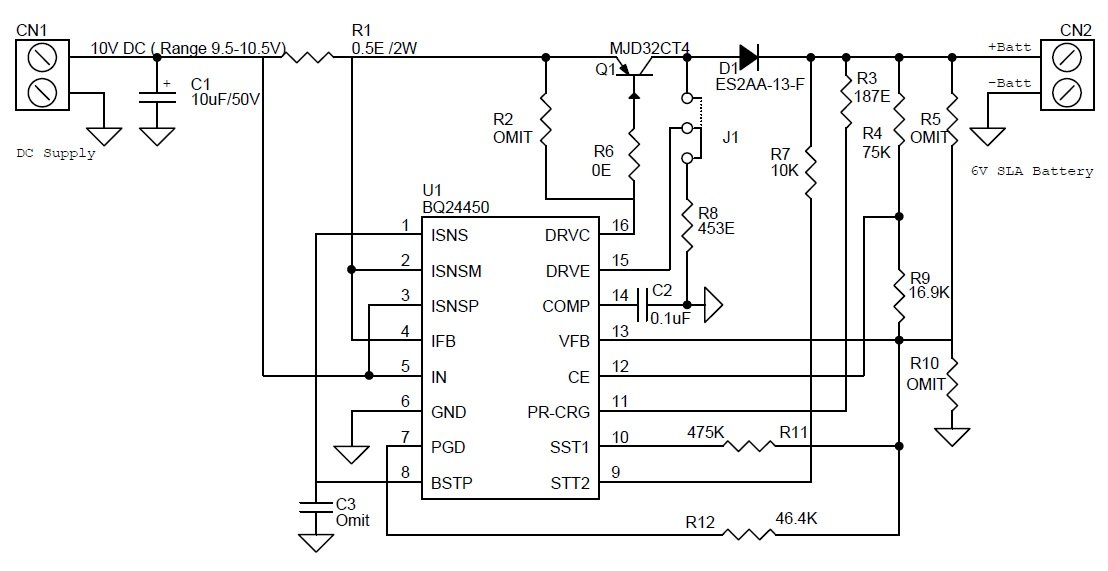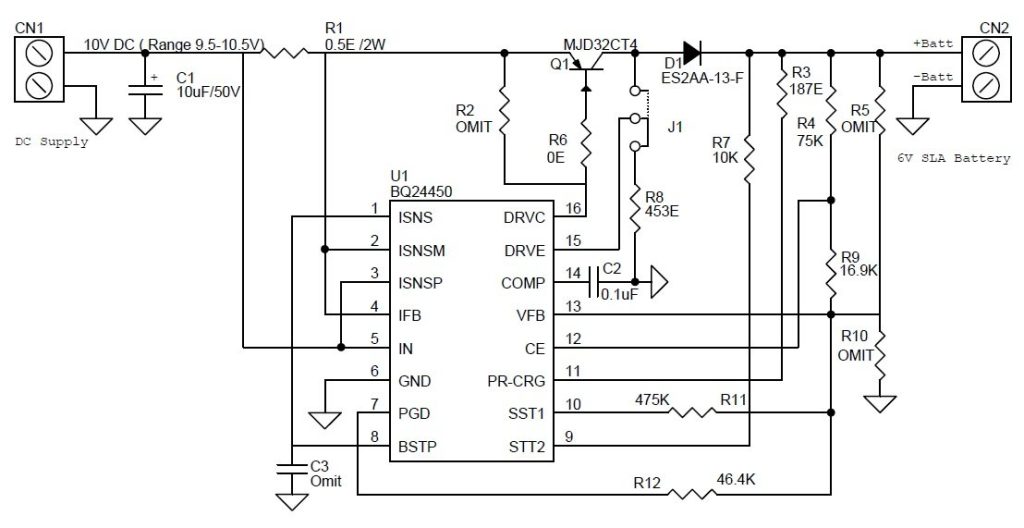 Parts List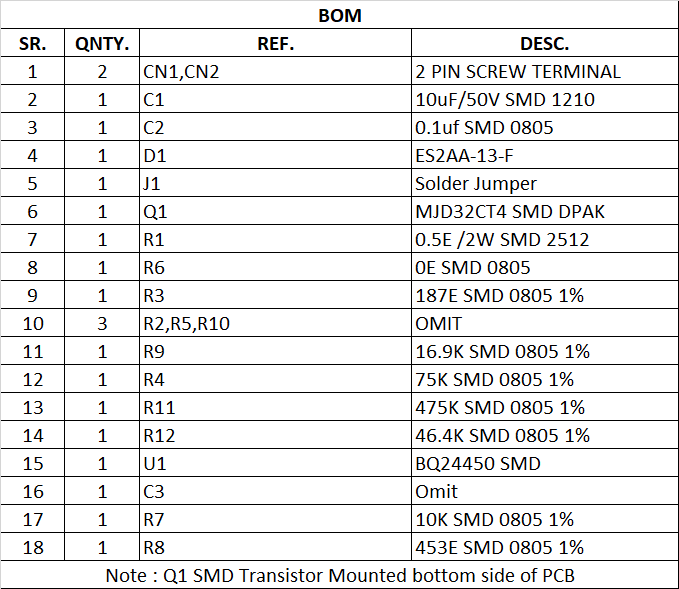 Photos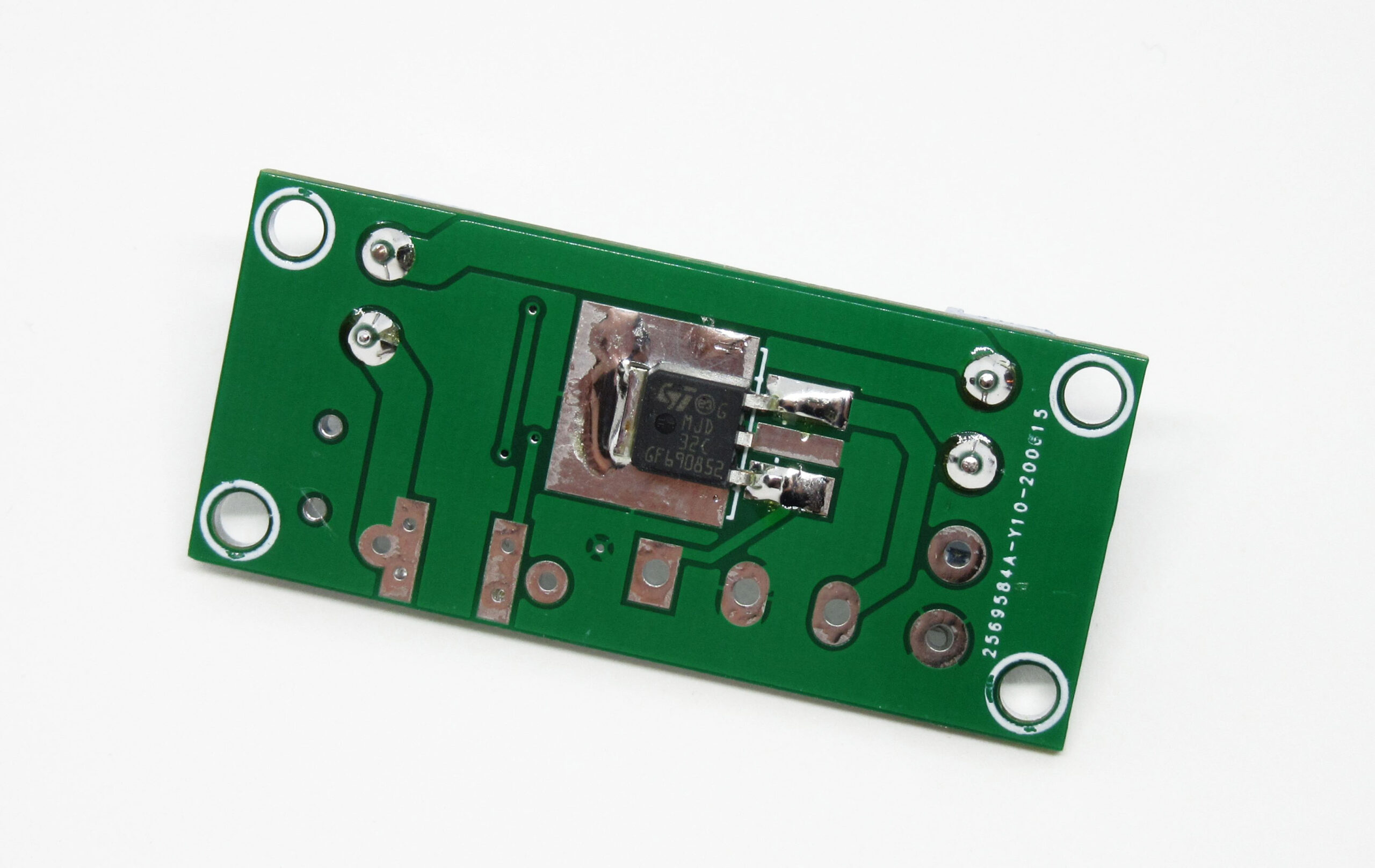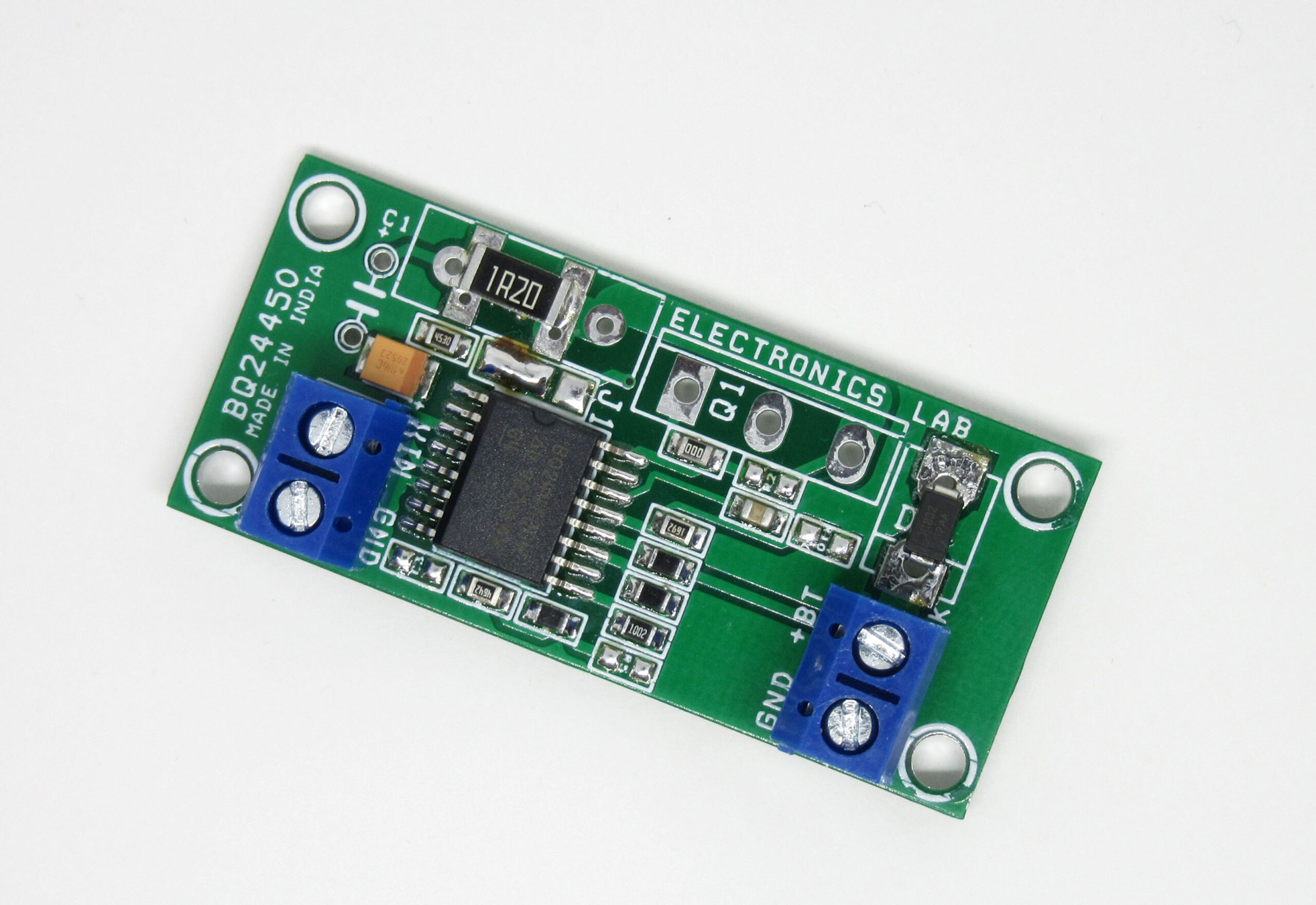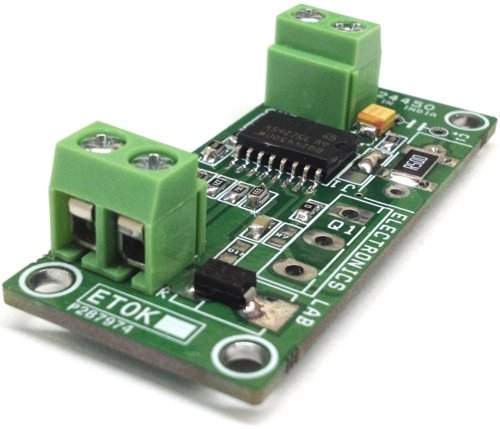 BQ24450 Datasheet